Berlin4Water | Volincubator e.V.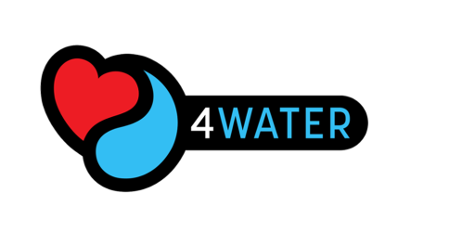 Berlin4Water wird zu Volincubator
Der Verein Berlin4Water heißt nun Volincubator e.V. und agiert als Träger der Projekte Salsa4Water Berlin, sowie Language4Water Berlin. Volincubator erhält zukünftig eine eigene Webpräsenz.
Berlin4Water is now called Volincubator e.V. and will be the legal entity behind both of our projects Salsa4Water Berlin and Language4Water Berlin. A website for Volincubator is under construction.
FOLLOW US ON SOCIAL MEDIA!