Who said helping others can't be a blast?
Have fun, make friends and help us make a difference in the world through dance
Hola! Welcome to Salsa4Water Linköping
Salsa4Water Linköping is an organization that teaches Cuban salsa with the aim of raising money for WaterAid, a charity organization which brings clean water and sanitation to the poorest communities around the world. From just 40kr per lesson, you can help make a difference!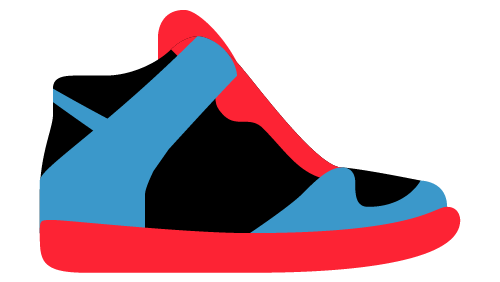 NO DRESS CODE
We love individuality and want you to wear whatever makes you feel happy and comfortable.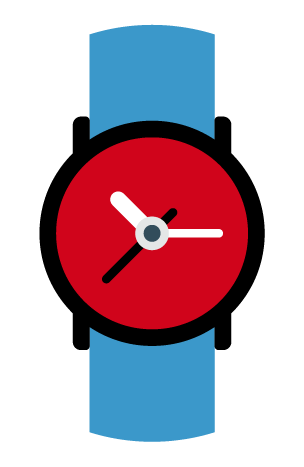 JOIN US ANYTIME
We have absolute beginners to advanced classes running all year, and our classes are always fun! Start at the right level for you any time you want.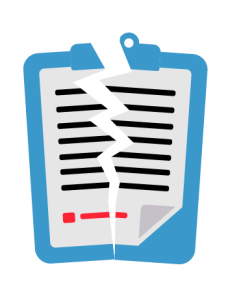 NO REGISTRATION
No need of filling long forms and make attendance an obligation. Just come to our class and dance with us.
What can I Learn?
In Salsa4Water Linköping we host a Beginners+ class every Sunday..
Beginners+

This level is both for those with no experience in Salsa as well as those with some basic skills. We focus on managing the basic Cuban Salsa steps and getting acquainted with the salsa rhythm. We also build up on the basics and introduce more complex moves and higher paced music as we progress.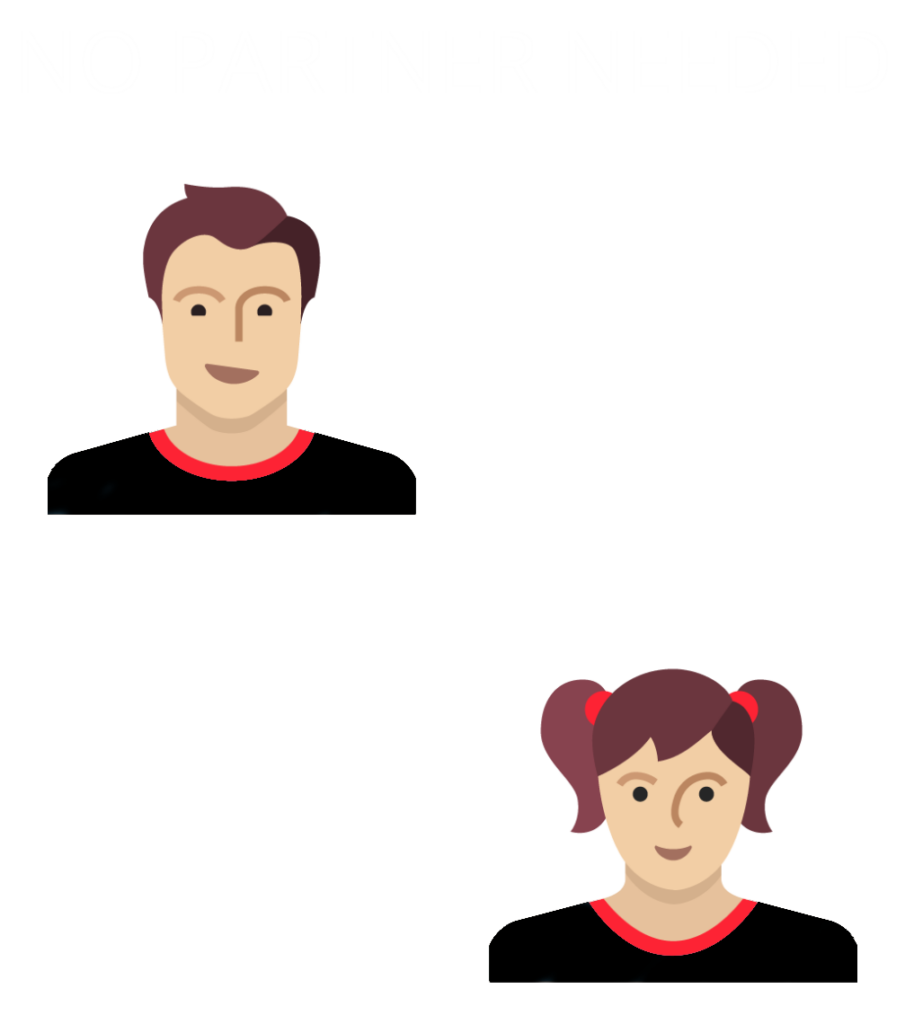 In Salsa4Water we focus on learning Salsa Rueda, a type of Cuban Salsa danced in a group that is always moving in a circle. It is fun, energetic, exiting and comes from the streets of Havana.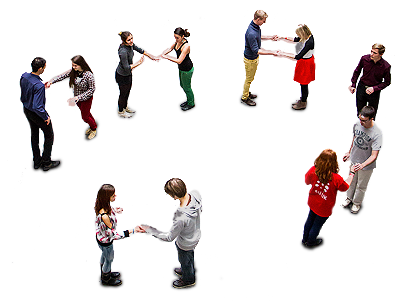 PRICES
ONE CLASS
Come and taste our vibrant atmosphere…
90 min class
Students | 40 Kr
Others | 50Kr
Payment occurs before each class.
WHERE TO FIND US