OUR VISION: Transforming lives one lesson at a time
We believe in a world where everyone everywhere has access to their basic human rights including clean water, a decent toilet and a place to wash their hands. We also believe that community-based fundraising can be a lot of fun!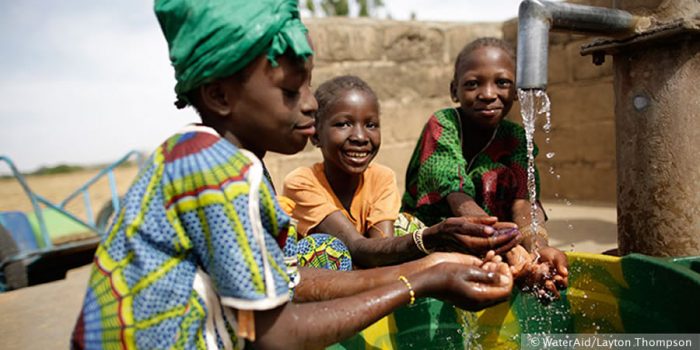 WHO WE ARE AND WHAT WE DO
4Water is an international network of volunteer communities that fundraise for the charity WaterAid through different projects around the world. We are run exclusively by volunteers so that 100% of our profits go to WaterAid and hence the people who need it most. Our volunteers mostly fundraise by teaching skills-based classes such as dance, languages or even climbing and by organising social events.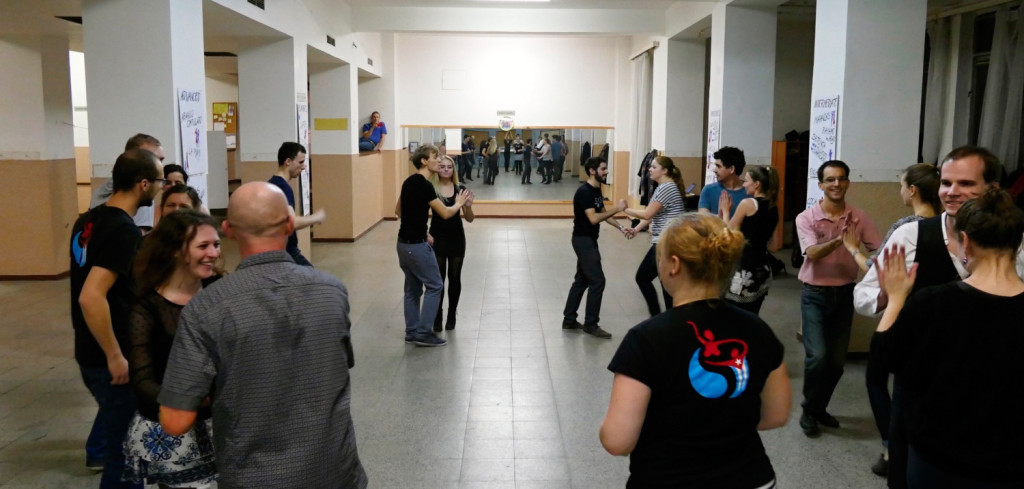 HOW WATERAID USE OUR DONATIONS
The money we donate to WaterAid is used to help people gain improved access to clean water, improved sanitation (toilets) and hygiene facilities also known collectively as "WASH". As of February 2020 we had donated over £370,000 to WaterAid over 11 years which has been allocated to a range of different projects as described below.
From 2009 – 2016 we donated £121,900 to WaterAid. This money was what is known as "unrestricted" income which meant it could be used by WaterAid to contribute to different WASH projects across the world as they deemed necessary.
Since 2016, so that we can track our donations more accurately, all the money we have donated to WaterAid has been used to fund identified pre-agreed WaterAid Focused Country Projects or FCPs and hence is regarded as "restricted" funding. The FCPs we donate to are mainly determined by where WaterAid has the greatest funding deficit:
From 2016 to March 2018 we donated £119,793 to a WaterAid FCP in Ethiopia helping over 2000 people gain access to safe water, sanitation and hygiene in their homes, in schools and in the local health care centres. 
From April 2018 to September 2019 we donated £79,595.72 to a WaterAid FCP in Rwanda. This money was used to…
Since October 2019, we have been donating all of our profits to a WaterAid FCP in Madagascar. We plan to donate over £100,000 to this FCP.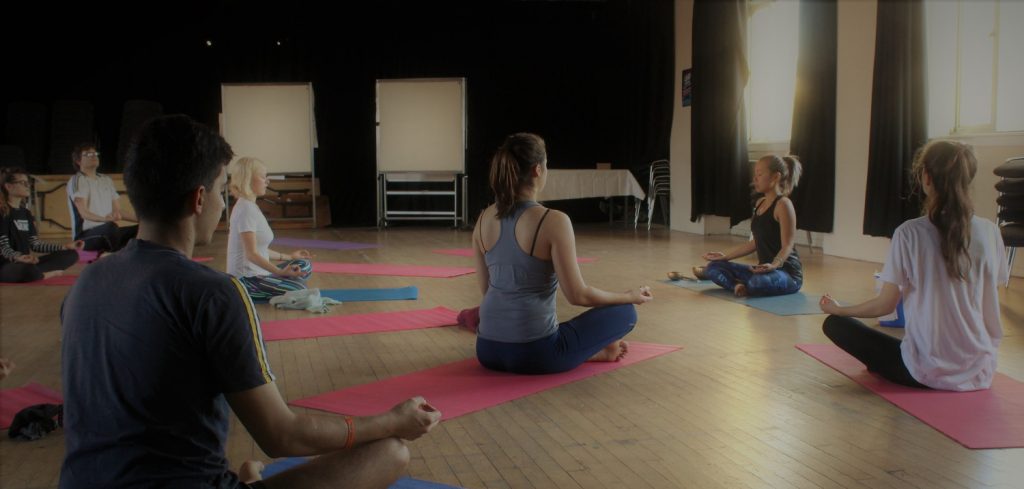 OUR BACKGROUND STORY
4Water was founded in 2009 by a University of Glasgow student. Our first project; Salsa4Water Glasgow started raising money for WaterAid by teaching Cuban Salsa classes to university students. Shortly after this Language4Water Glasgow and Salsa4Water Lyon were established almost simultaneously.
Since 2009 volunteer engagement has been overwhelming and 4Water projects have been set up all over the world by volunteers also driven to contribute. As of February 2020 we have 14 active projects in 9 cities; Berlin, Cardiff, Copenhagen, Glasgow, Linkoping, London, Lyon, Prague and Valencia. They have between them engaged over 200 people to volunteer their skills, passion and time to the 4Water movement.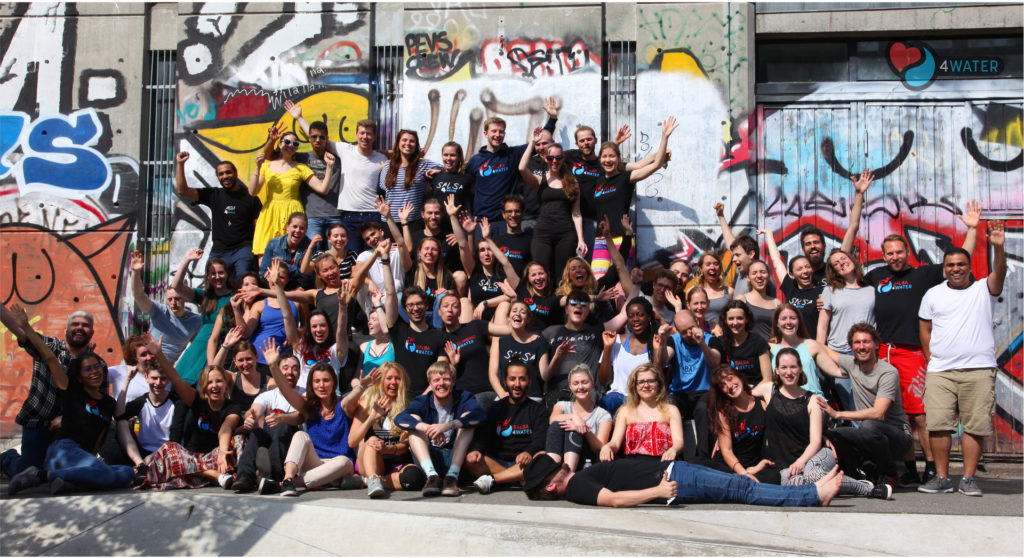 HOW ARE WE GOVERNED
4Water has a central Strategy and Operating Team (SOT) consisting of 10-20 volunteers who focus on trying to strengthen 4Water on an international level. They provide support and advice to existing 4Water Projects including any troubleshooting, recruiting new volunteers to start new 4Water projects, defining our objectives and values, helping with organising our yearly congresses and generating and implementing innovative ideas.
The SOT is open to any volunteer who is willing to contribute and, like the rest of 4Water, is a non-hierarchical group which considers the opinions of all of it's volunteer members equally. We open up all significant organisational changes to the wider volunteer community including those who aren't part of the SOT to give everyone the opportunity to contribute their opinions, ideas and concerns. Volunteers from the SOT have established policies and guidelines to help address the most common issues encountered by volunteers and in this way we all learn from each other.
Each 4Water project is self-governing although all 4Water projects are expected to conform to a simple shared set of values and goals. The most fundamental of these include that: 
All profits must be donated to the charity WaterAid after any necessary expenses.
Any expenses need to be targeted at improving your local 4Water project. We have clear guidelines on the sort of expenses that are acceptable.
We are run exclusively by volunteers who receive no payment for their work.
We welcome volunteers of all ages, identities, and backgrounds and operate a strict non-discrimination policy.
We value transparency; any mistakes or violations of our code should be flagged up as soon as you are aware of them. Most things can be easily fixed if we work together!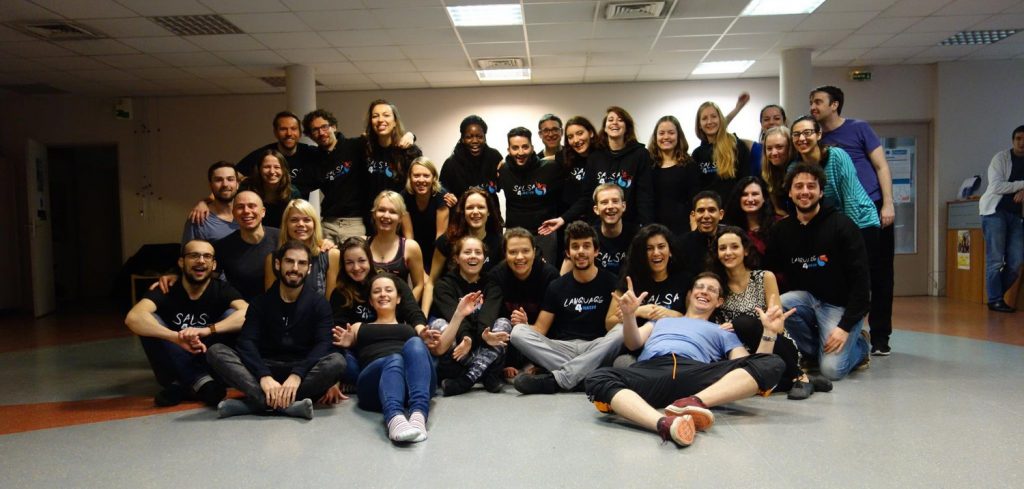 We welcome any ideas and actions that fall outside of our shared goals and values but ask that they be discussed and explored with the SOT before taking action. The SOT is open to any volunteer that is willing to contribute. Any significant decisions taken by the SOT are done so based on an equal vote held amongst all members equally.
4Water is also a UK based company with 3 volunteers acting as directors to provide 4Water with a legal framework and to enable us to apply for funding from external bodies. This company itself has very little involvement in the governance of the 4Water Organisation to which it has handed over all significant roles and responsibility via the SOT which as described is open and accessible to all.