DANCE, COMMUNITY & CONTRIBUTION
Have fun, make friends and help us change the world through dance
Cuban Salsa Classes in London
Learn how to dance Cuban Salsa and Cuban Folklore in London and for such a great cause. Have fun, meet great people and help us provide some of the world's poorest people with access to clean water, sanitation and hygiene education. We donate 100% of our profits to WaterAid.
Dance4Water London is back! Join us every Monday for Cuban Salsa classes, 6:30 – 9pm, Lancaster Hall Hotel, W2 3EL. Facebook for news.
DANCE4WATER LONDON STYLES
At Dance4Water London we currently offer classes in Rueda de Casino, Cuban Partner work and Afro-Cuban Folklore
CUBAN SALSA
Cuban Salsa is a stylish, fun and energetic dance that fuses the sensuality of Spanish guitar with the drums of Africa. One of the worlds best ways to socialise, you'll be strutting your stuff on the dance floor in no time.
RUEDA DE CASINO
In this fun and exciting dance multiple couples dance together in a circle and switching partners as prompted by calls from the rueda leader. Most of our salsa classes are taught in a Rueda format.
CUBAN FOLKLORE
Every Wednesday night come to Urban House for a free intro class and open social dancing. The best way to improve is to practice with friends!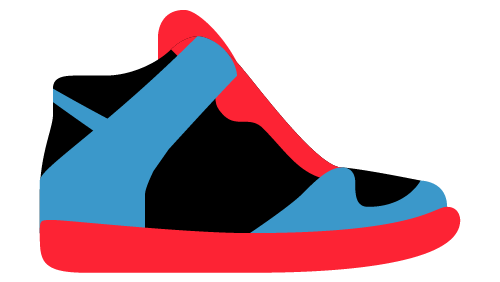 NO DRESS CODE
We don't care what you wear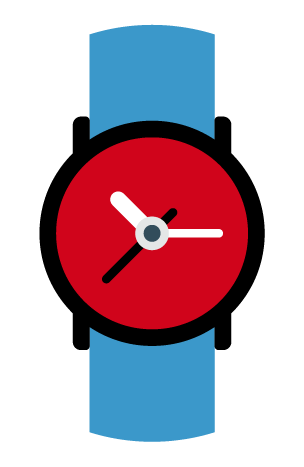 JOIN US ANYTIME
Our doors are always open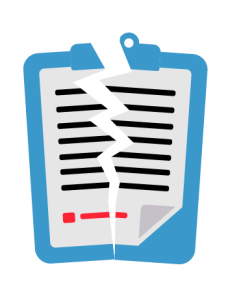 NO REGISTRATION
Unless you want to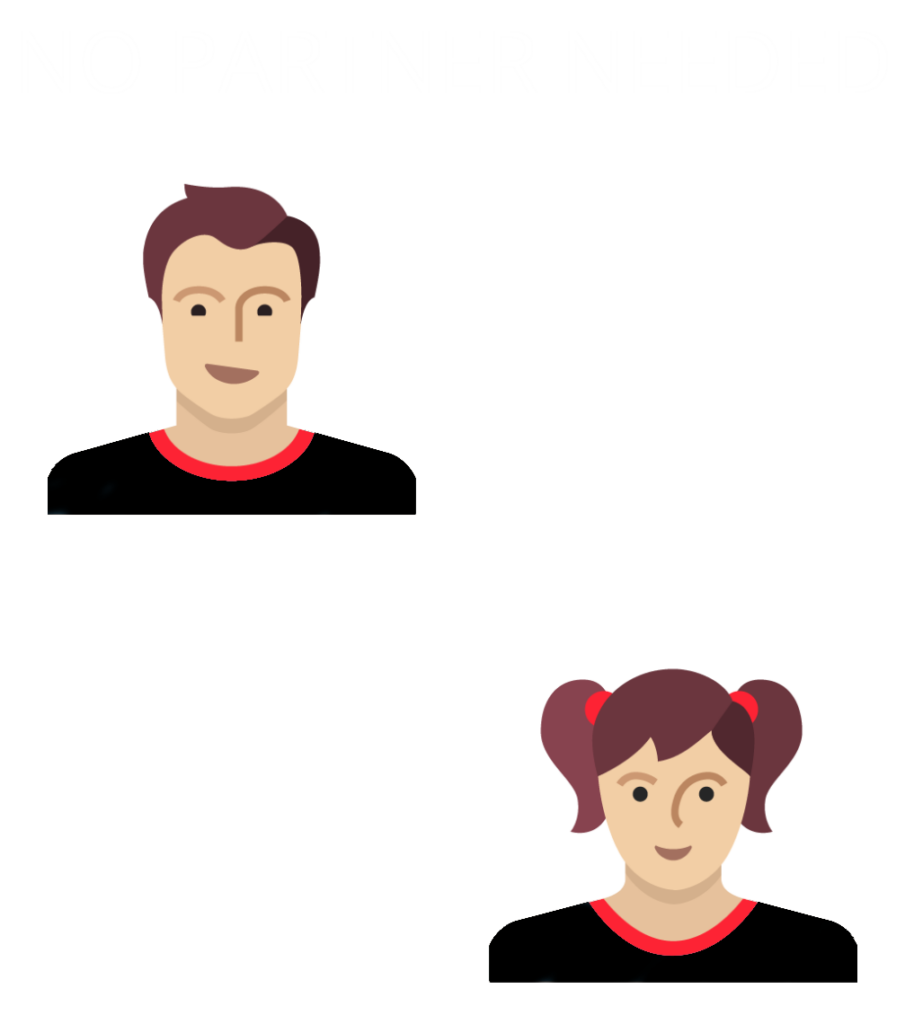 We change partners regularly to make sure you dance and meet different people throughout the class. Classes will also have teaching assistants to help you out.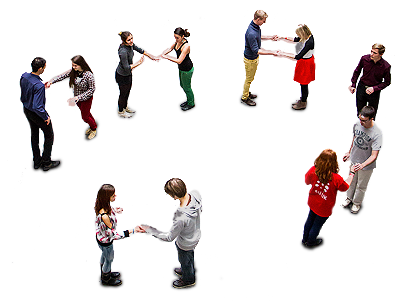 F.A.Q
Do I need to register?
No. There is no registration required. Just turn up and pay.
We take your email if you're happy to give it to us just so that we can let you know if our classes have last minute cancellations etc. We don't spam.
We now take ELECTRONIC PAYMENTS ONLY 🙂
What level is right for me?
Our absolute beginners classes are aimed at those who have never danced before, but we always suggest new comers to start with an absolute beginners class, irrespective of their previous knowledge. If you're an experienced dancer, feel free to jump into a more advanced class straight after your first beginners class. If in doubt, just ask any of our friendly instructors – we are always happy to help!
What should I wear?
You can wear anything you like, whatever you're comfortable in! You don't need to bring any special dance shoes. Just your energy and enthusiasm!
Prices
Single Class
You can give us a try any time with no commitment: attend a single class (1h).
Two classes 1 evening
Attend 2 classes in 1 evening and the second class costs just £5.
10 evening passes (20 classes)
Attend 2 classes per evening for 10 weeks. Don't worry if you miss a class: you can drop in and out as you please over 1 year.
10 evening passes, use whenever
£80
Dance4Water London is BACK!!
September

2023

Mon
Tue
Wed
Thu
Fri
Sat
Sun

4

Dance4Water London Cuban Salsa Beginners/Improvers

Dance4Water London Cuban Salsa Beginners/Intermediate

• •

11

Dance4Water London Cuban Salsa Beginners/Improvers

Dance4Water London Cuban Salsa Beginners/Intermediate

• •

18

Dance4Water London Cuban Salsa Beginners/Improvers

Dance4Water London Cuban Salsa Beginners/Intermediate

• •

25

Dance4Water London Cuban Salsa Beginners/Improvers

Dance4Water London Cuban Salsa Beginners/Intermediate

• •
WHERE TO FIND US