WE SAVE LIVES WITH DANCE
Have fun, make friends and help us change the world through dance.
Regular classes are suspended for 2022/2023 season.
Welcome to Dance4Water Prague!

Experience the excitement of the Dance4Water community. Learn a new skill, meet great people and help us provide some of the worlds poorest people with access to clean water, sanitation and hygiene education.
We we are all volunteers and we donate 100% of our profits to WaterAid.
We recently co-organized Dame Dos Con Trés salsa/bachata party in Emauzy with DanceDifferent and La Familia Salsa Band! Thanks to our volunteers Ludovico and Masha for leading a salsa rueda workshop and to many volunteers for coming and helping! The entrance fee money made by this workshop (4,000 CZK) was sent to WaterAid. Thank you all for contributing <3! Watch our Facebook for similar parties and workshops!
Regular classes are suspended in 2022/2023 season. Dance4Water Prague is a project that depends on volunteer availability. At the moment we are not able to start the season and deliver the dancing lessons with the regularity and quality we wish for. For that reason, we decided to not open regular classes for now. 🙁 We will seek to keep the project alive knowing that our current capabilities are limited. So we will do charity and improve the Prague Dance community in the ways we can . We invite you to follow us so you can follow the news as they come. These students who purchased 10X passes via card can obtain a reimbursement of the unused lessons. We will handle reimbursements until the end of 2022. If you wish to do so please contact us at dance4water.prague@gmail.com so we can map your voucher with the card transaction used to buy it. Thank you and hope to see you all again very soon. Your Dance4Water Prague volunteers.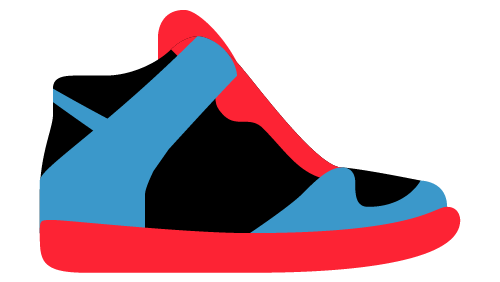 NO DRESS CODE
We love individuality and want you to wear whatever clothes makes you feel happy and comfortable. The only necessity are shoes – please always bring CLEAN INDOOR SHOES (girls shoes with heels MUST have the heel protector!) or some sport shoes or sneakers intended for indoor gym (please, no black soles creating smudges). Thank you a lot!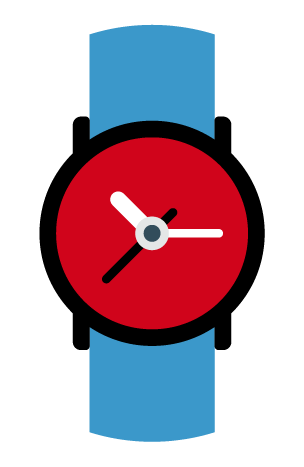 JOIN US ANYTIME
Just come to our class and dance with us. Join lessons according to your skill level and start attending anytime.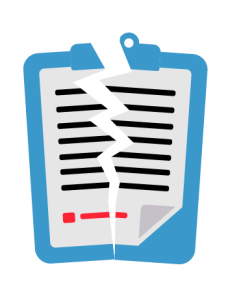 NO REGISTRATION
No need of filling long forms and make attendance an obligation. You can choose to pay per class or buy cheaper entry block.
SUBSCRIBE TO OUR YOUTUBE CHANNEL

On our Youtube channel you can find out about our mission in Rwanda, as well as videos from our performances and Salsa/Bachata figures, for you to remember 🙂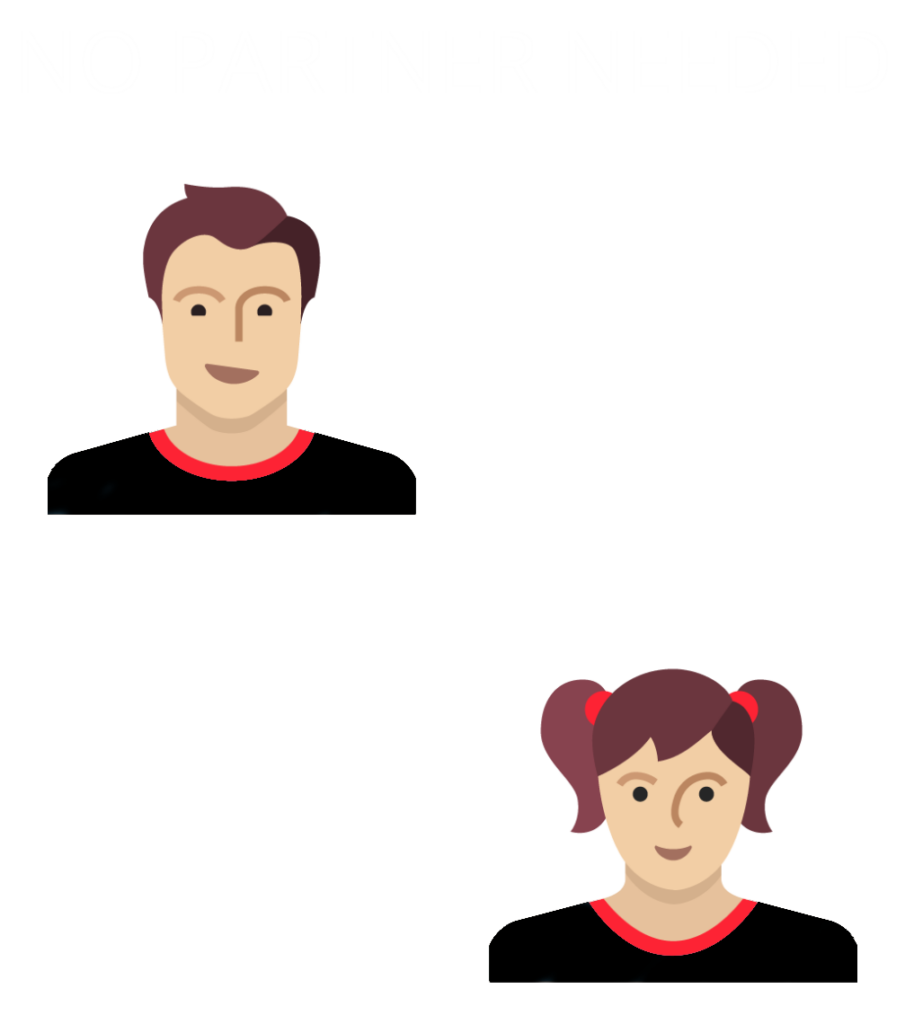 Half the fun of dancing is dancing with other people.
We make sure that nobody is left out so there will always be friendly people for you to dance with. One style of dance we teach is Rueda de Casino, a fun type of salsa where you will change partners very quickly.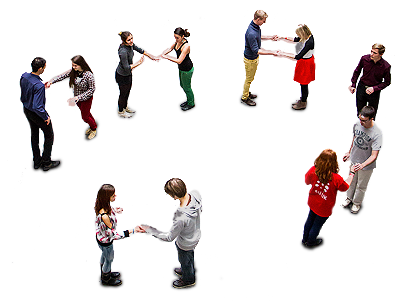 MANY THINGS TO DO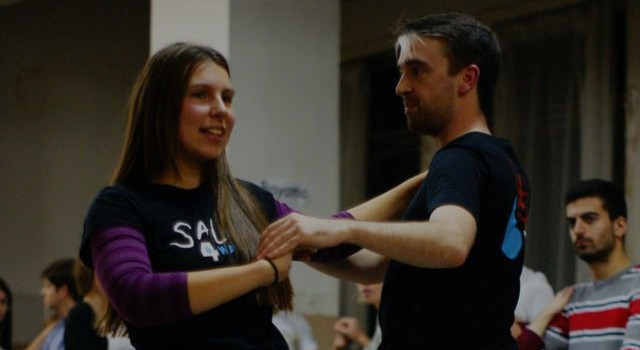 We will teach you 2 styles of Latin dances: Cuban Salsa and Bachata. Choose your favorite style by watching videos! See our schedule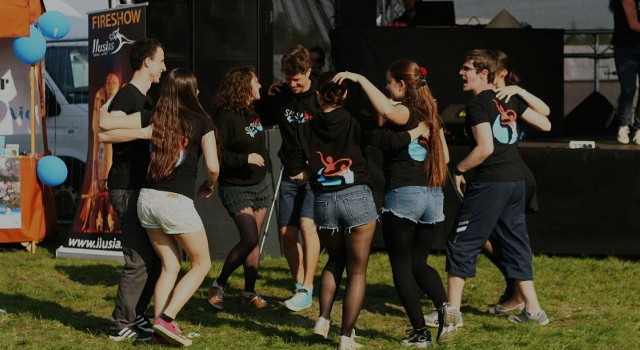 Whether it's a weekend workshop or a free class on our promo event, come taste Cuban Salsa with us! Our events on Facebook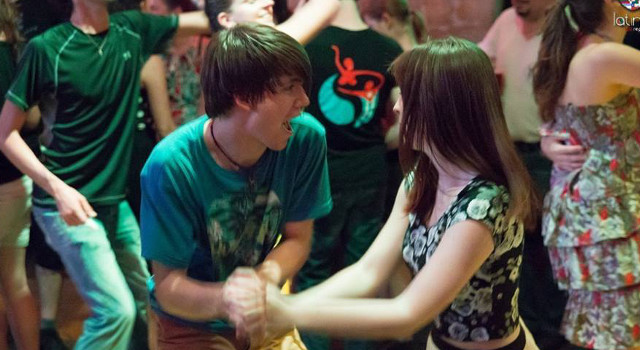 We tend to go to dance clubs quite often where we practice what we have learned on regular classes. Check our dancers group on Facebook
Prices
(CARDS ACCEPTED)
ONE TIME ENTRY
Come and taste our vibrant atmosphere…
VOUCHER 10x
Book for 10 entries usable within 1 year.
1 day (up to 2 lessons in a row)
120 CZK regular, 100 CZK student
Charge is done in the entrance before each class.
10 entrances
900 CZK regular, 600 CZK student
Show your voucher at the entrance to get a stamp.
You're amazing! Achievements to our cause: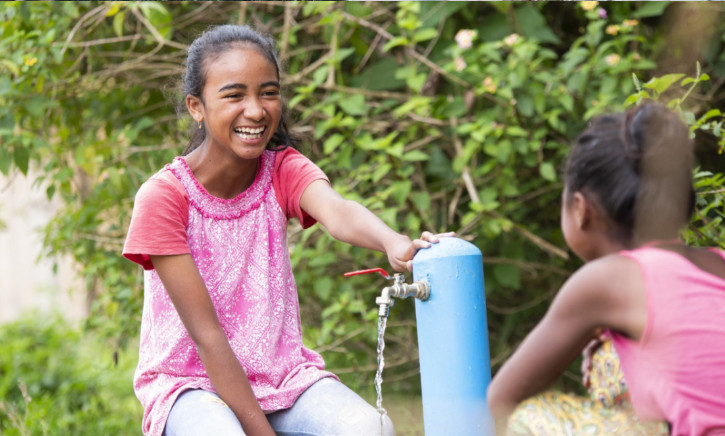 At our classes we have raised £432,516. The earnings went to the Project WaterAid, in particular to Ethiopia, Rwanda, or more recently, to Madagascar. Our project of clean water supply in Manjakandriana is now fully operational, reaching 8,309 people. Wow! Read more in a Thank You note from WaterAid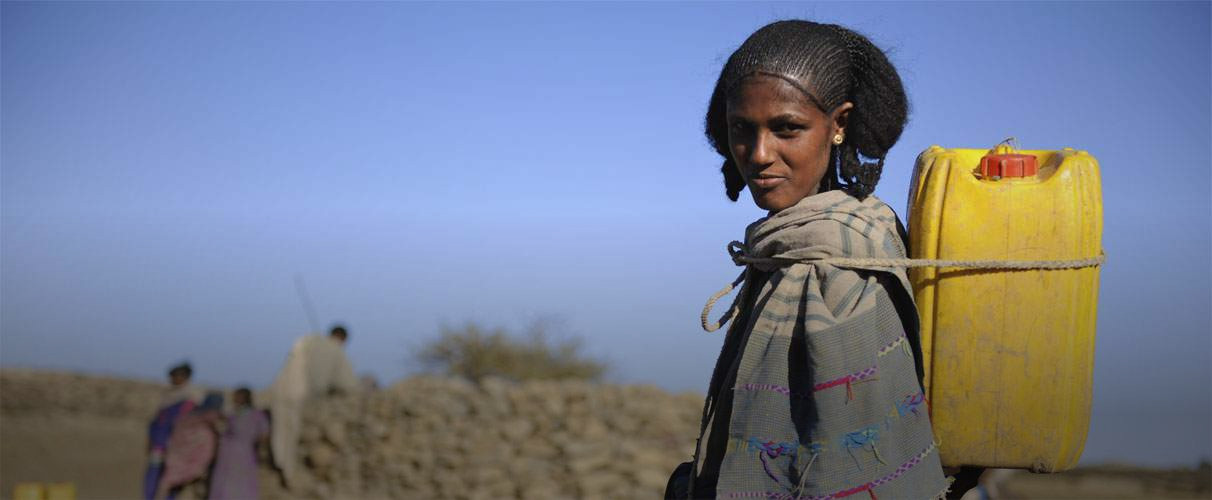 RWANDA project: We started helping Rwanda at the time when three in five people had clean water and two thirds of the population had a decent toilet. Read more on WaterAid website
WHERE TO FIND US