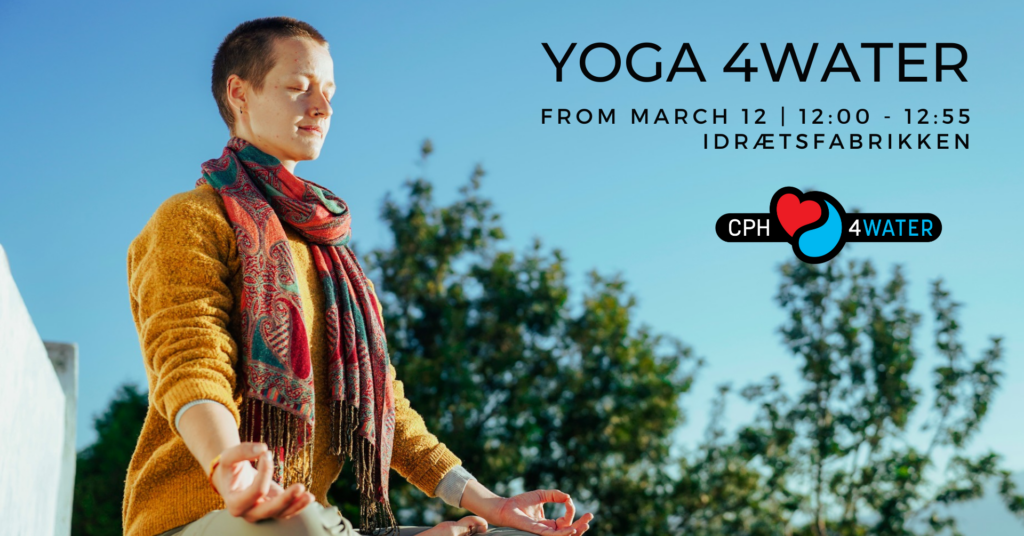 YOGA classes in copenhagen every Sunday!
Yoga4water is the newest branch of activities offered by cph4water. Every Sunday at 12.00 we offer a Vinyasa yoga class designed to give you a fun and inspiring experience with yoga, as well as nourishing your body and mind. The yoga classes are covered by the same prices as our dance classes, and our punch cards can be used for all activities. Make sure to join us for a great finish on your weekend and renewed energy for the week to come!
All classes and events are in English.
yoga4water – 2023 season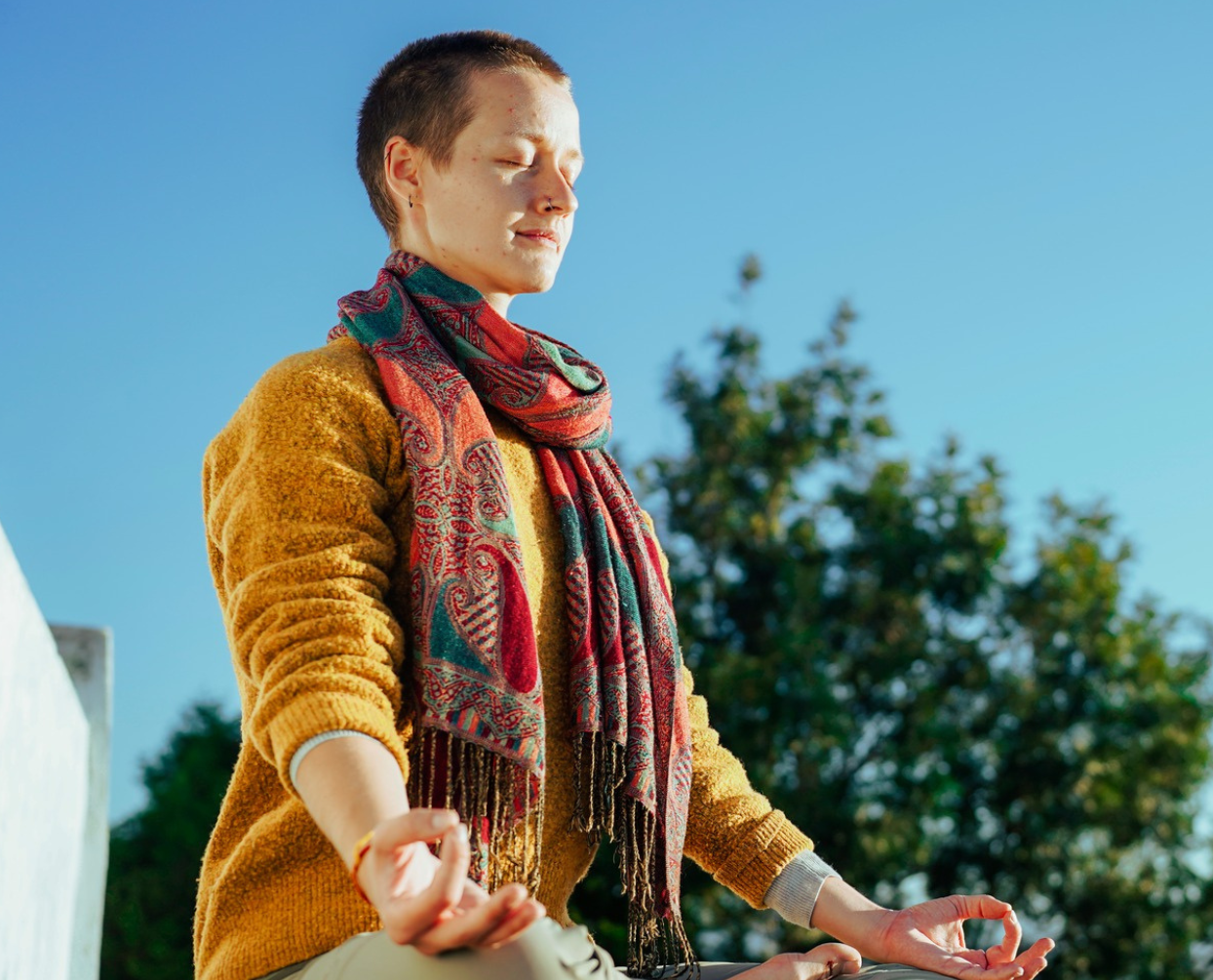 Vinyasa simply means connecting movement with breath, and is a sort of "freestyle" in yoga – often involving the well known sun-salutation. The teacher will guide you through a gentle warm up followed by a series of poses. Throughout the class you will be encouraged to let your breath guide the movement. This way you gain a deeper sense of connecting with your body, as well as training your physique and lung capacity and calming your mind. The poses require some physical effort and might challenge your strength, flexibility and balance. However, all poses have variations fit for all levels.
We always finish the class with a cool down laying on our mat and doing a small meditation. The classes are accompanied by music.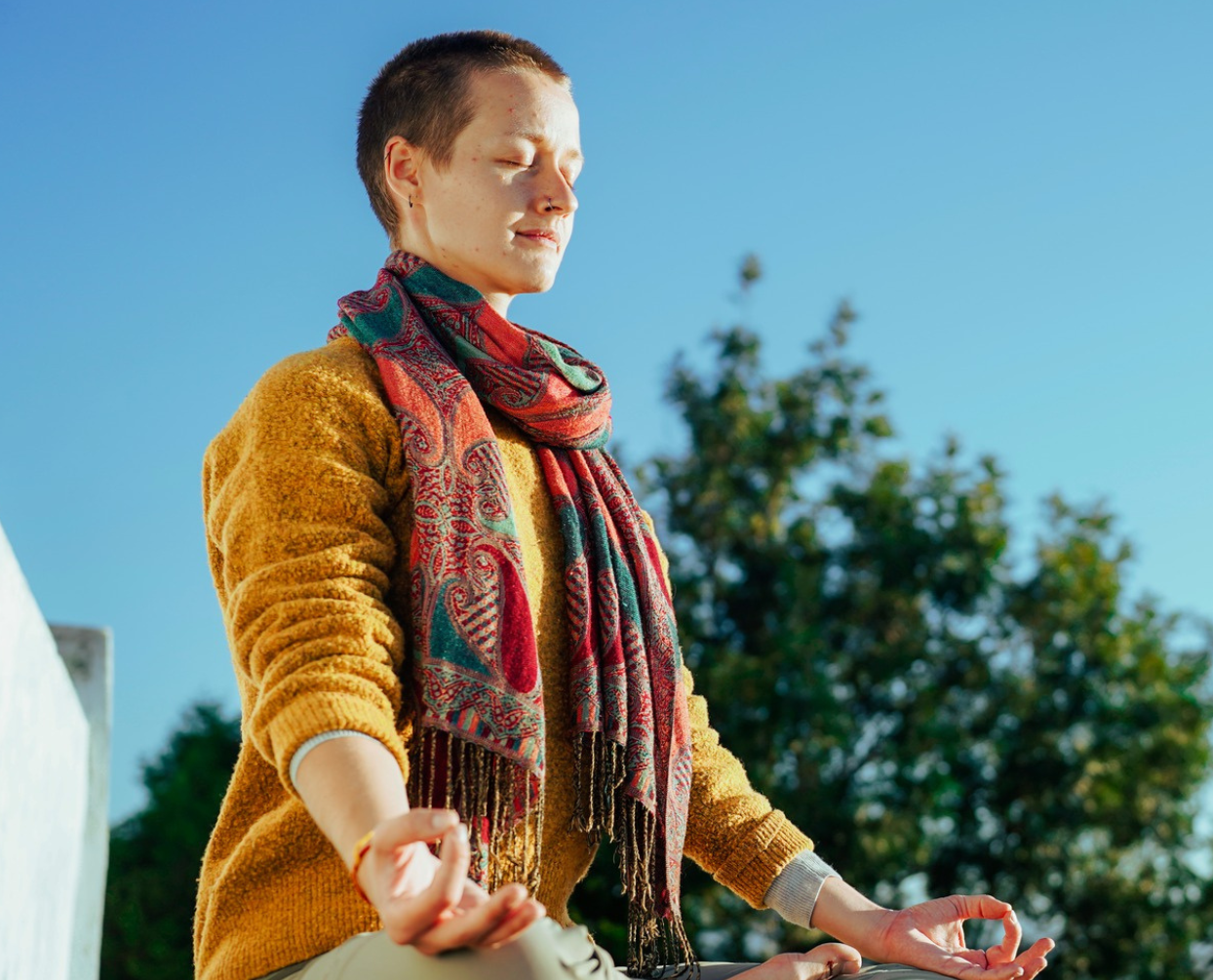 The classes are open for anyone, whether you have experience with yoga or if this is your first time trying it. Our teachers are certified instructors, and will offer variations throughout the class, to make it as comfortable and as challenging as you would like.
Remember, yoga is not about bending yourself into superhuman shapes, it's about listening to your body and finding calm – we always encourage you to listen to the limitations of your body so you can practice safely. Also, if you have any injuries or illnesses that might affect you during the class in any way, please let the teacher know beforehand so we can show the proper consideration.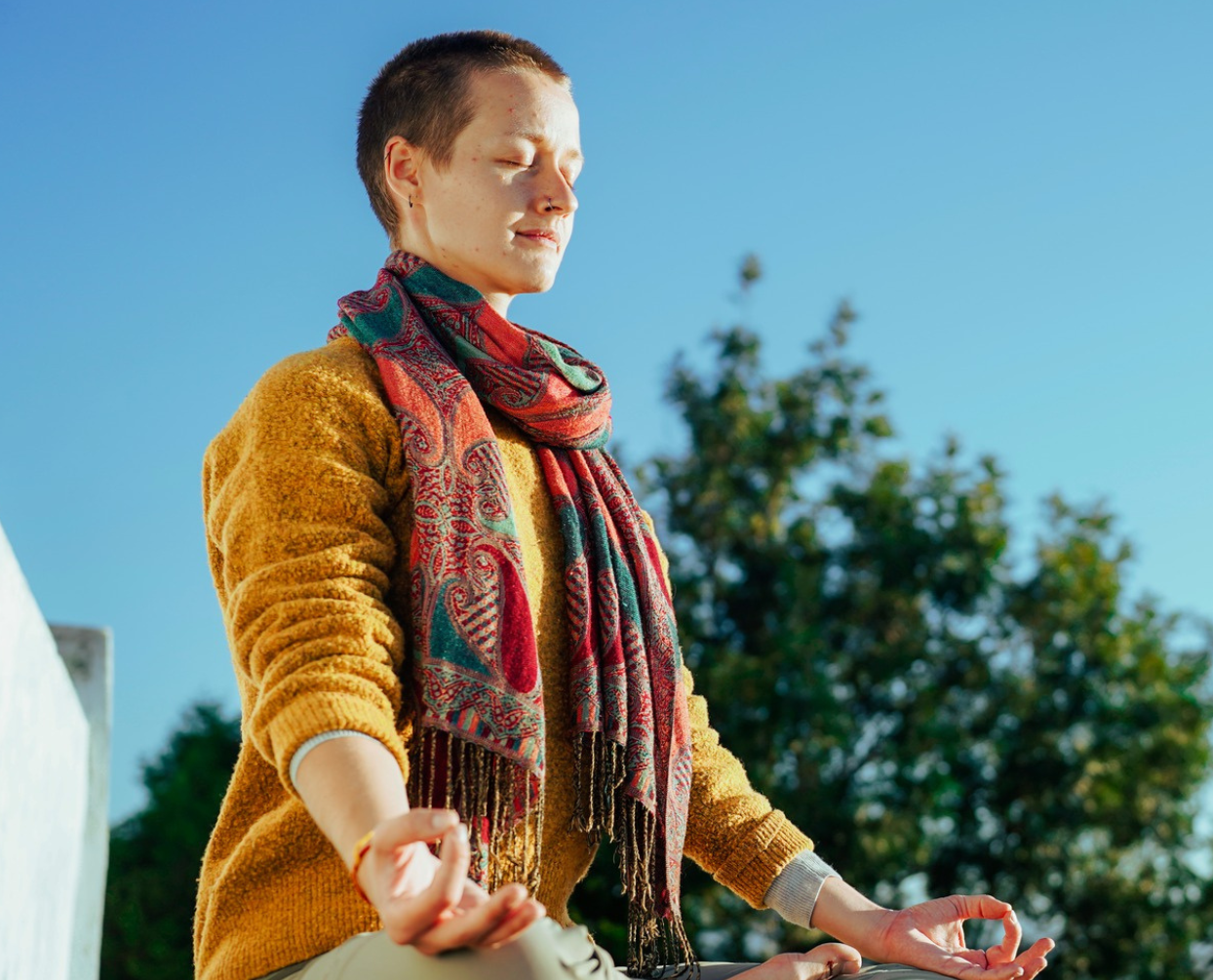 Every Sunday:
Time: 12.00-12.55
Where: Idrætsfabrikken, Vesterbro
All our yoga classes are drop-in, so no need to sign up. You just show up a few minutes before to pay for class and get comfortable on the floor. You need to bring your own yoga mat, and preferably a water bottle, that we tend to use as a prop, and to wear clothes that allow you to move freely. Preferably, you should be able to stand on all four on your mat without slipping and be able to lie down in full length.
The 2023 season will run from the 3rd of September to the 10th of December.
Prices
ONE TIME ENTRY
Come and taste our vibrant atmosphere…
Students 60 DKK | Others 75 DKK
PUNCH CARD
Buy 8 classes and get the 9th for free, usable within one year
Students 480 DKK | Others 600 DKK
Payments can be done directly to our volunteers before the class, either with Card or with MobilePay.
DKK 290.000 was donated by cph4water to date
Ready to join a class or become a volunteer? Our community is most active on Facebook, so please check our page and events to find the latest information on cph4water activities. We also organize private events for groups and businesses as well as participate in local cultural activities. Please reach out on e-mail to talk about potential private events or partnerships.
WHERE TO FIND US
Contact CPH4water and follow us ON SOCIAL MEDIA!