WANT TO LEARN A LANGUAGE FOR CHARITY?
Have fun, make friends and help us change the world whilst learning a new language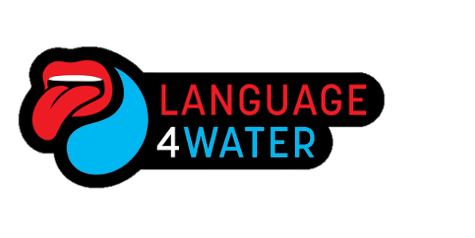 Welcome to Language4Water Glasgow!
Would you like to develop your language skills whilst having fun? Meet like-minded people, whilst enhancing your CV? Provide some of the world's poorest people with access to clean water, sanitation and hygiene services? With Language4Water, you can do all of these things at the same time, at an incredibly affordable price. Due to the circumstances, classes are taught both online and in person this semester!
When and where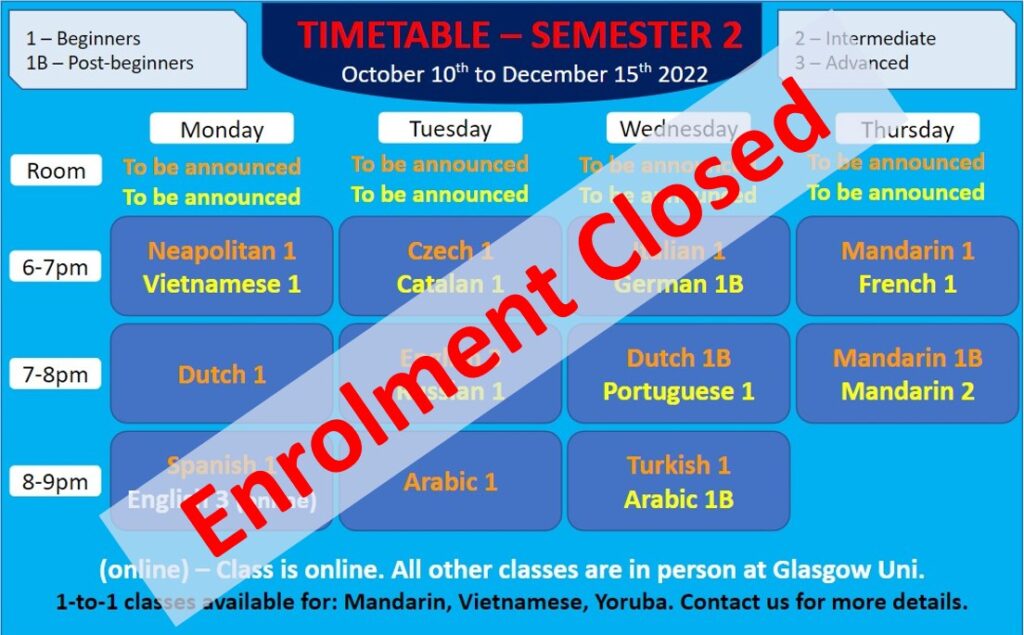 What do we offer?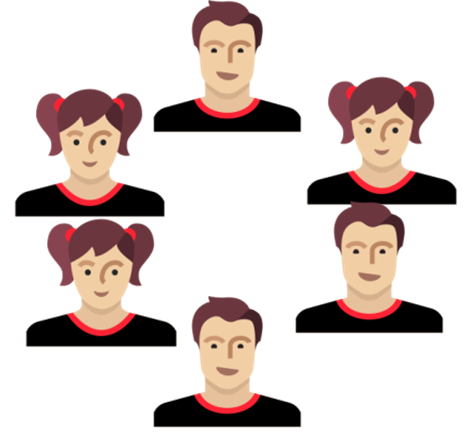 GROUP CLASSES
We offer 10-weeks-long language courses. Due to the pandemic, classes are now both online and in person. Each course is £30 for students and £35 for non-students. In order to maximise your learning experience, there is a limit of 12 to 15 students per class.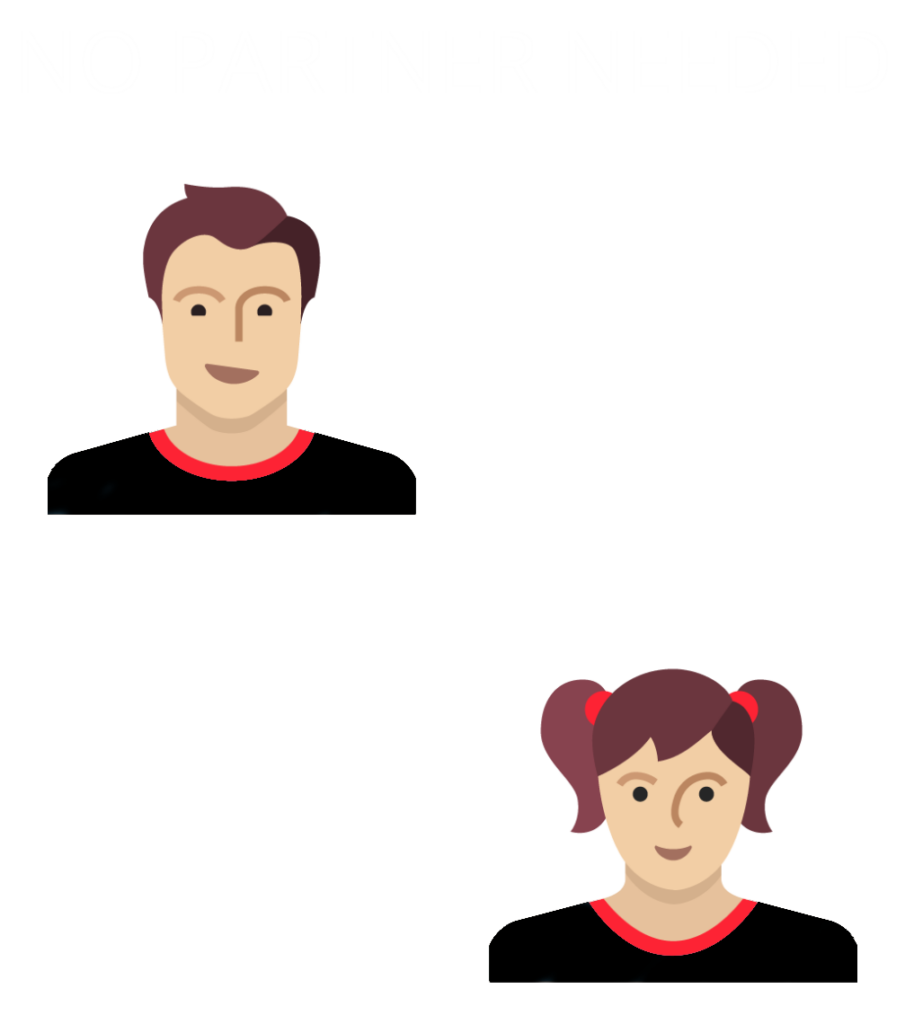 ONE-TO-ONE CLASSES
If group classes are not for you, we also offer blocks of 5 and 10 one-to-one classes at a price of £12/hour. Choose a time and place that is convenient for you, and enjoy a class tailored to suit your needs! The languages we offer varies as it depends on our volunteers. * Please contact us before making the payment to ensure we have a teacher available! *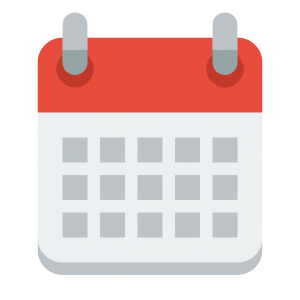 EVENTS
On top of offering language courses, we try to organise as many language-themed fundraising events as possible throughout the year. As with our courses, all of the money raised is donated straight to WaterAid! We also organise social events for our teachers and students to get to know each other and have fun even outside of the classrooms!
HOW TO JOIN US?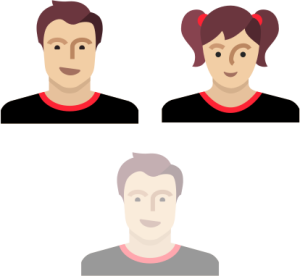 CHOOSE YOUR CLASS
We aim to offer a wide range of language classes, from the most spoken languages in the world to computing languages or dialects. If you are interested in one-to-one classes in ANY language, please get in touch with us via email and we will put you in touch with one of our volunteer teachers. All you have to do is choose a language!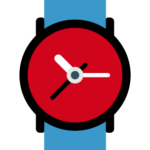 SIGN UP
ENROLLMENT IS NOW OPEN for Semester 2 (Jan22 to Apr 22) – you can now sign up using the Sign up & Pay button on this page. Places are allocated on a first-come, first-serve basis and will be closed once the limit (12 to 15 students per class) is reached. We will use the email address that you use to make your online payment to contact you and share the link for your online class or tell you information regarding the location where the class will be held. Email us if you wish to be contacted using a different email.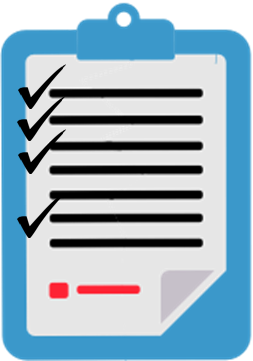 NO DROP-IN
You can guarantee your place by paying the fee before the start of the course. We have a 'course only' policy as drop-in classes are often considered disruptive by both teachers and other students.
Prices
10-LESSON COURSE
One hour per week for 10 weeks.
Students £30 | Others £35
5 ONE-TO-ONE CLASSES
Block of 5 classes.
Students £60 | Others £60
10 ONE-TO-ONE CLASSES
Block of 10 one-to-one classes.
Students £120 | Others £120
WHERE TO FIND US