WANT TO LEARN A LANGUAGE FOR CHARITY?
Have fun, make friends and help us change the world whilst learning a new language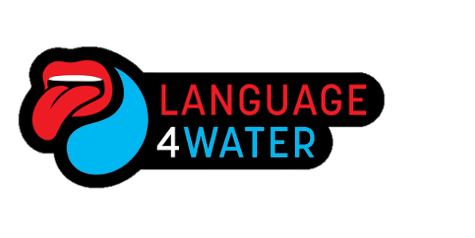 Welcome to Language4Water Berlin!
Would you like to develop your language skills whilst having fun? Meet like-minded people, whilst enhancing your CV? Provide some of the worlds poorest people with access to clean water, sanitation and hygiene services? With Language4Water, you can do all of these things at the same time, at an incredibly affordable price.
What do we offer?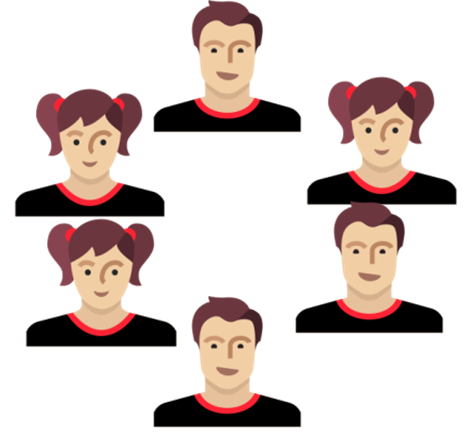 CONSISTENT GROUP CLASSES
We offer 10-weeks-long language courses for the price of only 20€ (25€ for non-students). We aim for classes to have around 10 students and never more than 15, as this maximises your learning experience.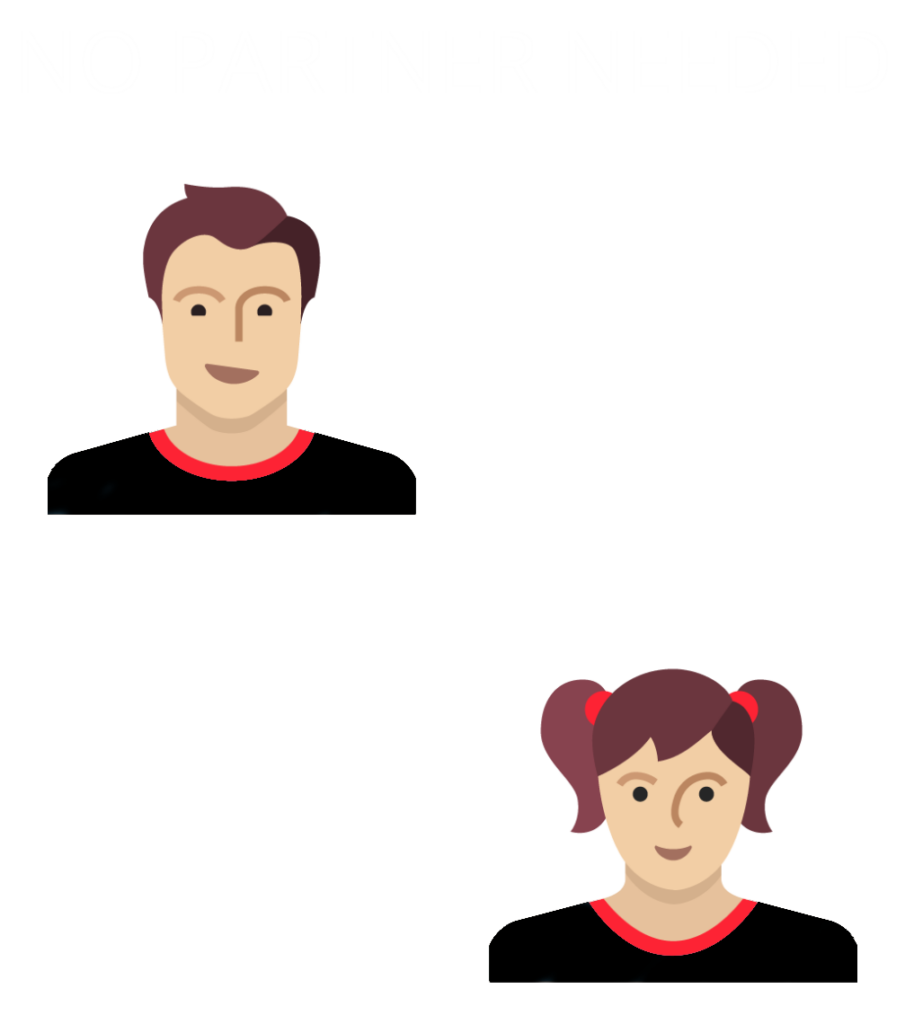 ONE-TO-ONE CLASSES
If group classes are not for you, we also offer blocks of 5 and 10 one-to-one classes at a price of 12€/hour. Choose a time and place that is convenient for you, and enjoy a class tailored to suit your needs! * Please contact us before making the payment to ensure we have a teacher available! *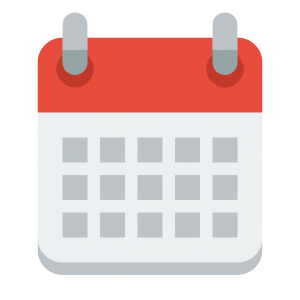 LANGUAGE MEETUPS
Every 1st and 3rd Tuesday, we're organizing a language meetup at the WiWi-Café, TU Berlin. Are you a German and wonder why you never met foreigeners at a university with 23% students from other countries? Are you an exchange student but never met a German? Now is your chance!
F.A.Q
Why join Language4Water?
By attending our 10-week block of affordable language classes you will help provide a community in need with access to clean water, sanitation and hygiene education
When do the classes start?
Our 10-week courses start in November and April, usually 2 weeks after the beginning of the University semester.
Where are the classes?
The classes are usually on the main campus of TU Berlin.
How to reserve your place?
Paying is the only way to reserve your place for the language classes. To pay, press the button SIGN UP & PAY above. Choose the desired class and fill in your name.
What's the teaching style of the classes?
Our volunteers aim to keep the classes as fun as possible. The classes are student centred, with lots of games and interaction, giving you the chance to practice the language, improve your skills and make new friends.
Who can attend classes and our events?
Anyone who is interested in learning a new language!
What will I learn?
Our classes are designed for students to obtain a conversational level of the given language in the shortest time possible. You will learn some grammar, but the lessons are focused on improving vocabulary and communication skills.The vocabulary taught is aimed at chatty students and travelers, starting with simple phrases like "what's your name?" and "where are you from", and then moving on to more complex stuff like telling people about your family, friends, job, pets, interests, night life etc. In the classes you will learn how to tell stories and jokes in the language you are learning.
How does Language4Water work?
Language4Water is a student-volunteer run society/project where we train non-professional native or bilingual speakers to teach their own languages. Like other 4Water projects, 100% of our profits are donated to WaterAid. Currently, we are focusing our resources on a region in Rwanda and plan to raise a further 100,000€ for these communities over the next 2 years. Would you like to be a part of it? Then sign up for a course or contact us for volunteering opportunities!
What level is right for me?
We have different levels for most of the languages we offer. If you sign up to a language, you can always change level at no extra cost. However, it's useful for you to pick the closest level to your abilities when signing up. At the moment, we offer 2 different kinds of classes: Fundamentals and Conversational. A fundamentals class is right for you if you know little or nothing in a language, and you want to get to a survival level and a solid base for further study. Conversational classes are aimed at students who can already speak and write the language on a B1-B2 level, and want to broaden your vocabulary and enhance your speaking skills. Conversational classes might work with newspaper articles, movie snippets etc. which are then discussed in class.
Prices
10-LESSON COURSE
One hour per week for 10 weeks.
Membership
Students 20€ | Others 25€
WHERE TO FIND US
FOLLOW US ON SOCIAL MEDIA!