DANCE, COMMUNITY & CONTRIBUTION
Welcome to Dance4Water Glasgow
Experience the excitement of the Dance4Water community. Learn a new skill, meet great people and help us provide some of the worlds poorest people with access to clean water, sanitation and hygiene education. We donate 100% of our profits to WaterAid.
DANCE4WATER STYLES
We offer classes in Cuban salsa, LA salsa and NY salsa, bachata, kizomba and hip hop.
CUBAN SALSA
Cuban salsa is a fun and sociable partner dance. It can be danced either in a couple or in a 'rueda de casino', a large circle with multiple couples.
BACHATA
Bachata is a partner dance originating in the Dominican Republic. The basics might seem simple, but the music, intricate footwork and smooth turns give the dance flavour.
NY SALSA
New York salsa is a smooth crossbody style. It pre-dates its flashy cousin LA salsa, retaining links to its mambo roots.
LA SALSA
LA salsa is a fun, flashy and fast paced couple's dance with lots of spinning and cool tricks. It is danced in a line with dance partners switching places continuously.
KIZOMBA
Kizomba is a sensual couple dance originated in Angola. Although there are many styles, we will teach you 'Fusion Kizomba,' a combination of traditional and modern moves.
WHY DANCE WITH US?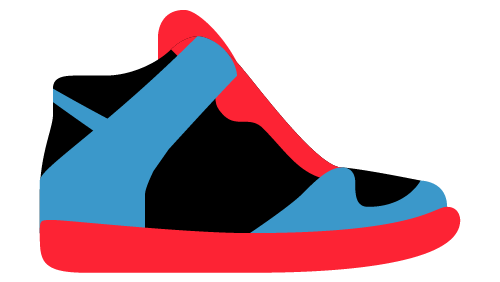 NO DRESS CODE
No dress code at our classes! Come as you choose but make sure that your clothes and shoes do not restrain your movement.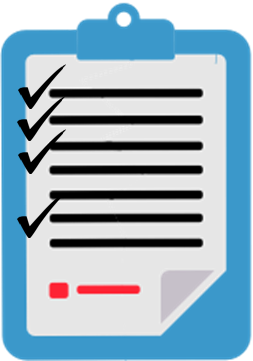 COMPETITIVE PRICES
You will never find cheaper prices for dance classes in Lyon! Join us, and spend your money on a good cause.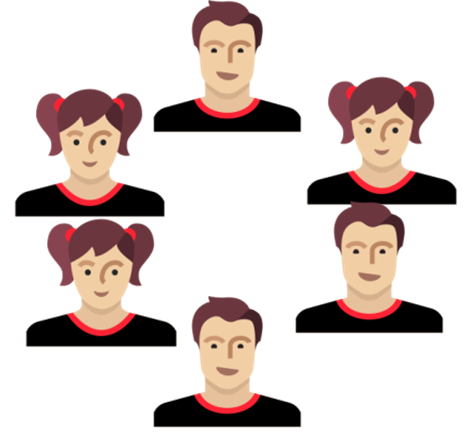 WE ARE A FAMILY
By joining in you'll join a big and wonderful family 4WATER whose members can be found in so many countries.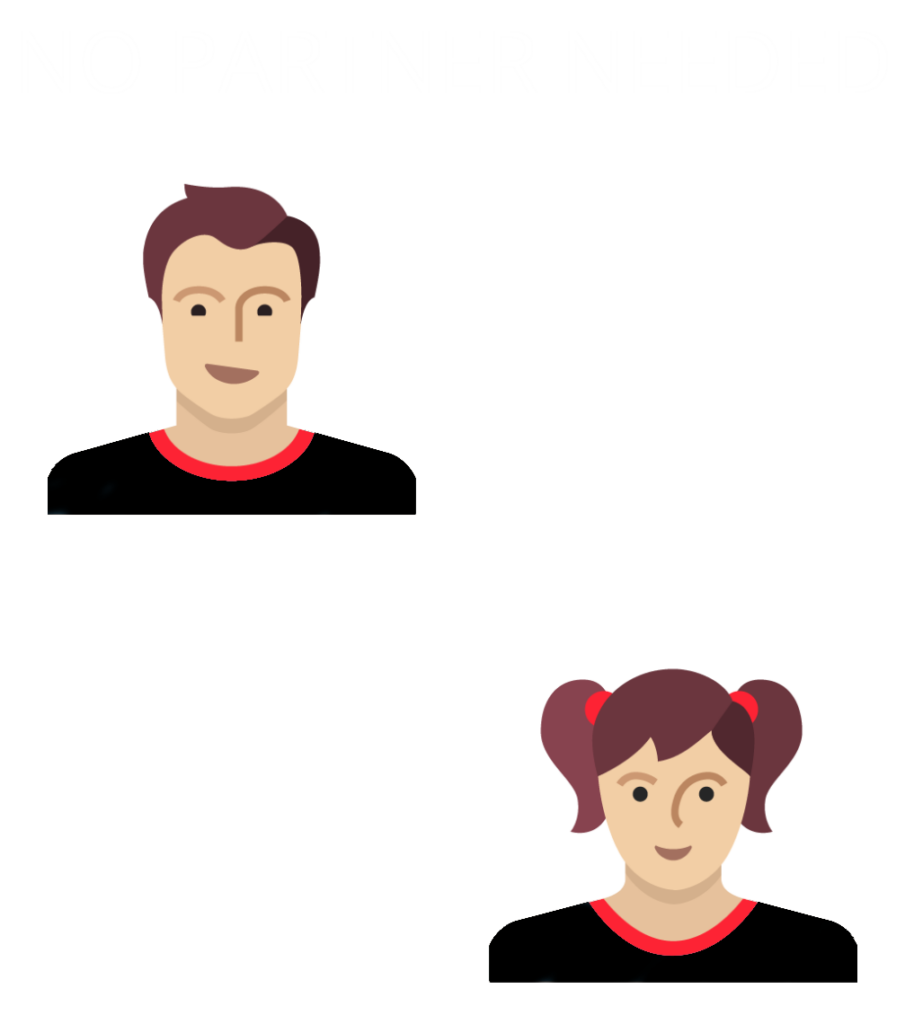 Don't worry, no need to bring a partner to each class. We organise our lessons in a way which enables a constant rotation of partners. No one is excluded! However, you are welcome to bring along a friend, a family member or a total stranger!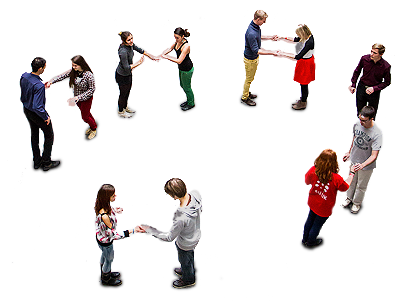 Prices
ONE TIME ENTRY
Come and taste our vibrant atmosphere…
One Day One Style
Students £4 | Others £6
GREEN PASS
New to salsa, or already a veteran? Enjoy… 10 class voucher
10 classes any style
Students £30 | Others £45
RED PASS
Danceaholic Deal. Unlimited classes for an entire month.
One month
Students £25 | Others £40
ONE TIME ENTRY
Special price for Monday NY Salsa beginner block (4 consecutive weeks)
The Big Apple
Students £12 | Others £17
Payment is made at the entrance to each class. If you would like to volunteer and earn free classes, please ask a teacher or cashier from the class.
WHEN and WHERE?