WANT TO LEARN A LANGUAGE FOR CHARITY?
Have fun, make friends and help us change the world whilst learning a new language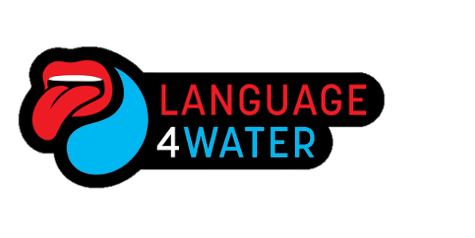 Welcome to Language4Water Lyon!
Would you like to develop your language skills whilst having fun? Meet like-minded people, whilst enhancing your CV? Provide some of the world's poorest people with access to clean water, sanitation and hygiene services? With Language4Water, you can do all of these things at the same time, at an incredibly affordable price.
HOW TO JOIN US?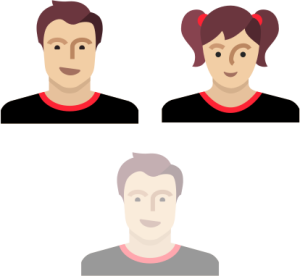 CHOOSE YOUR CLASS
If you are interested in one-to-one classes in ANY language, just come to the class location and ask us ! We will put you in touch with one of our volunteer teachers. All you have to do is choose a language!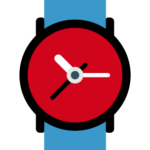 SIGN UP
Places are allocated on a first-come, first-serve basis and will be closed once the limit (15 students per class) is reached. We will use the email address that you use to make your online payment to contact you and share the link for your online class.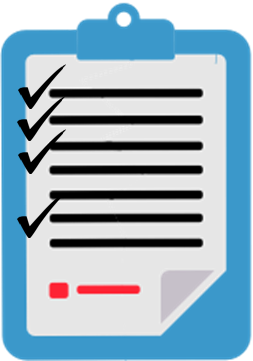 NO DROP-IN
You can guarantee your place by paying the fee before the start of the course. We have a 'course only' policy as drop-in classes are often considered disruptive by both teachers and other students.
WHAT DO WE OFFER?
GROUP CLASSES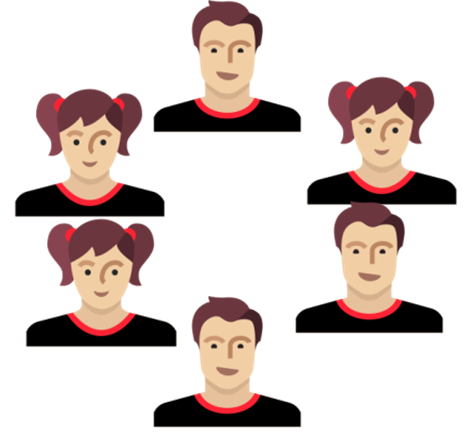 We offer semester-long language courses at an afordable price. We aim for classes to have around 15 students in order to maximise your learning experience.
EVENTS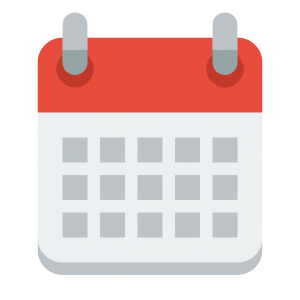 On top of offering language courses, we try to organise as many language-themed fundraising events as possible throughout the year. As with our courses, all of the money raised is donated straight to WaterAid! We also organise social events for our teachers and students to get to know each other and have fun even outside of the classrooms!
Prices
FIRST MONTH
Come and taste our vibrant atmosphere… for free! Be our guest during the first month of classes. After that, registrations will be definitively closed.
MEMBERSHIP
Every member has to pay the membership fee, which is 100% redistributed to WaterAid.
CLASSES
Ready to live through the full year with Lyon4Water? Following a given class during one year will only cost 30€ as a student.
From October 10th to 21st 2022
0€
Yearly membership
Students 10€ | Others 20€
Yearly (per class)
Students 15€ | Others 30€
CLASS Schedule
November

2023

Mon
Tue
Wed
Thu
Fri
Sat
Sun
WHERE TO FIND US
FOLLOW US ON SOCIAL MEDIA!