LEARN SALSA – SAVE LIVES
Dance – Meet new people – Have fun
Welcome to Salsa4Water Berlin

We offer 3 levels of cuban salsa every Wednesday. Our Absolute Beginners class is always free!
19:00 – Absolute Beginners (for free!)
20:05 – Improvers 1
21:10 – Improvers 2
Follow us on Instagram to stay up to date: @salsa4water.bln
WHY DANCE WITH US?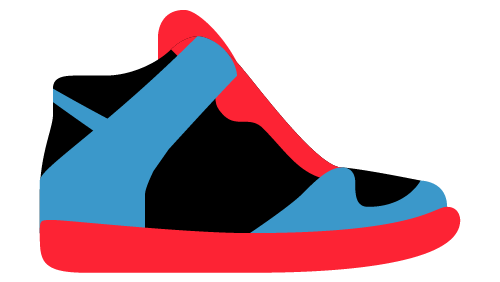 NO DRESS CODE
Come as you want.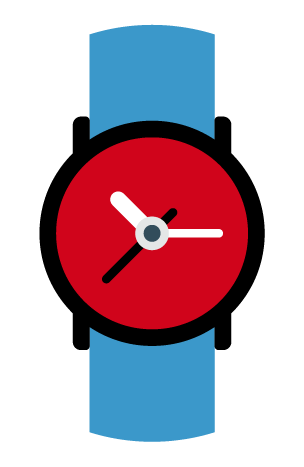 Join us anytime!
No fix starting dates.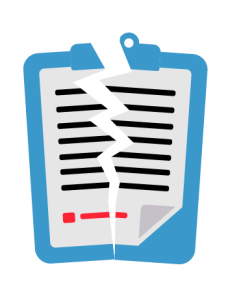 No registration!
Come and dance. That's it.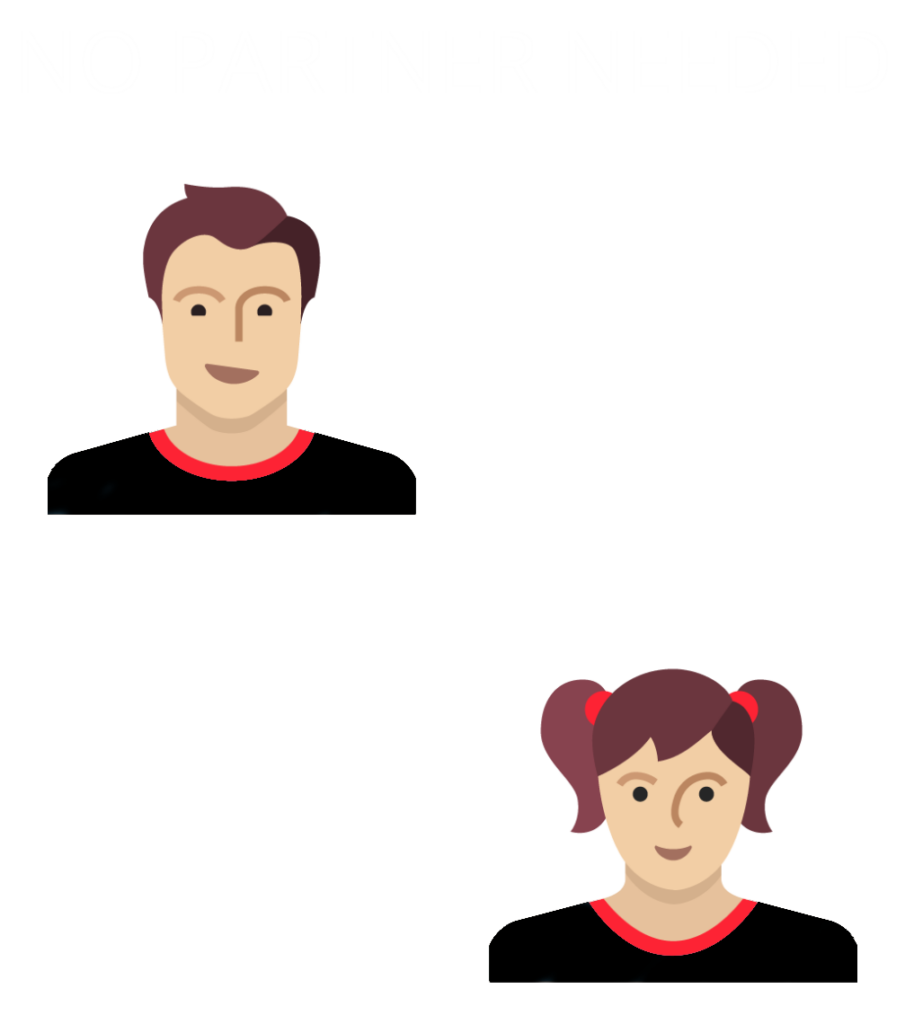 No partner? No problem! Our teaching style enables each and every one of our students to practice, even if we don't have a perfect balance between leaders and followers. You will often change partners during class. In our opinion this is the only way to properly learn a partner dance, because you have to learn how to cope with loads of different personal dance styles. Oh and like this you also get to know a lot of new people every class!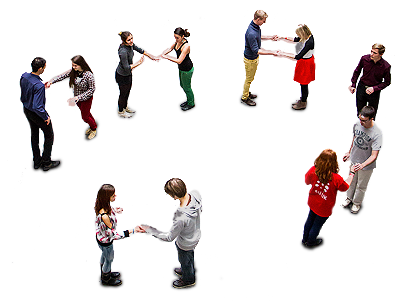 What is my Salsa level?

We're offering 3 levels of cuban salsa classes, if you are unsure which one is the best for you, here are some explanations.
Once your skills allow it, we highly encourage you to do 2 levels at the same time: solid basics make confident dancers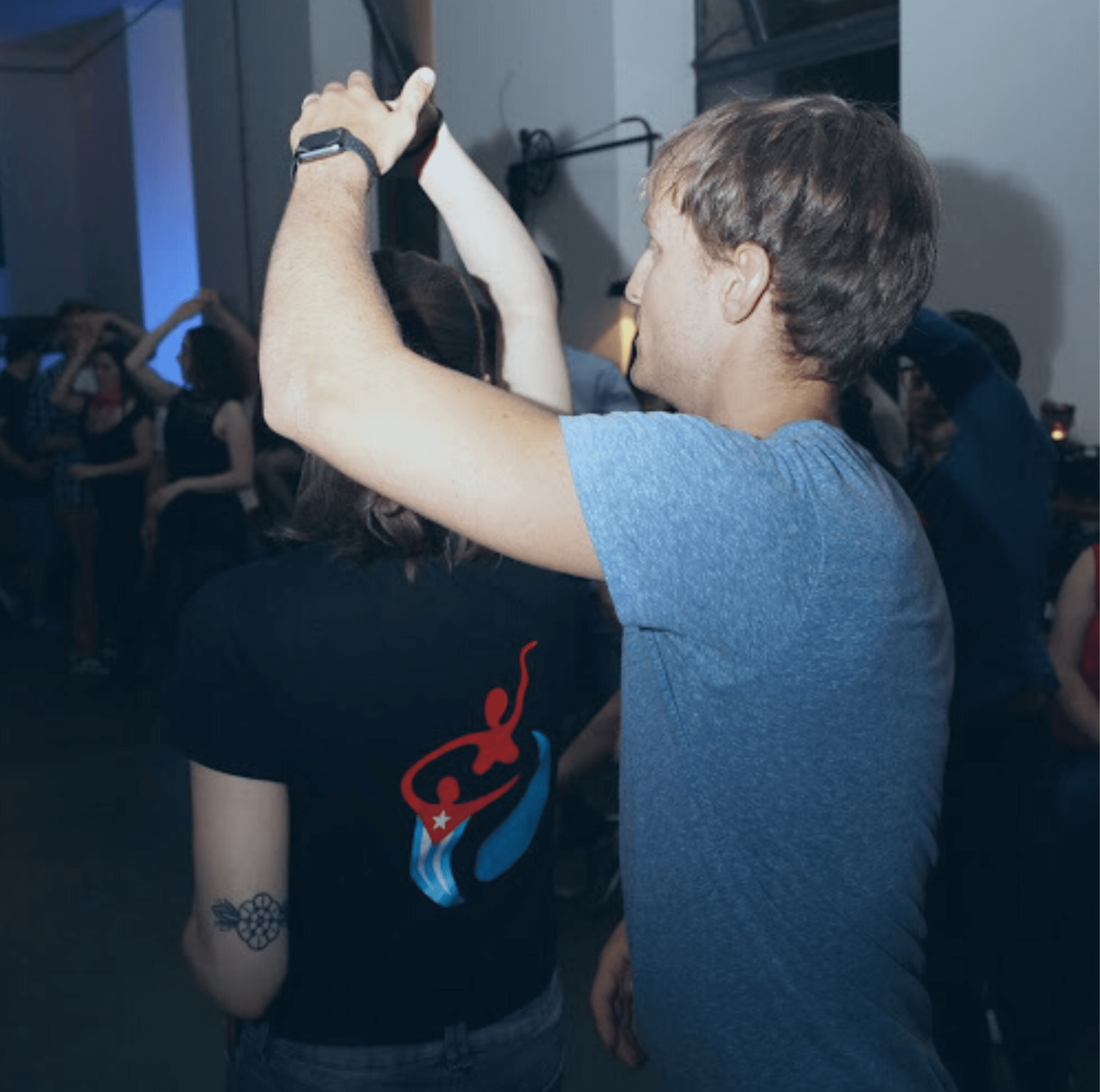 You never danced cuban salsa before or attented only a few classes and need to refresh your basics step? This will be the perfect class for you. You will learn our basic step Guapea as well as dile que no, two of the most crucial steps for dancing.
This level is repeated every week and is always for free; you can do it as often as you need!
(This class is mixing our pre-covid monday level 1 and 2)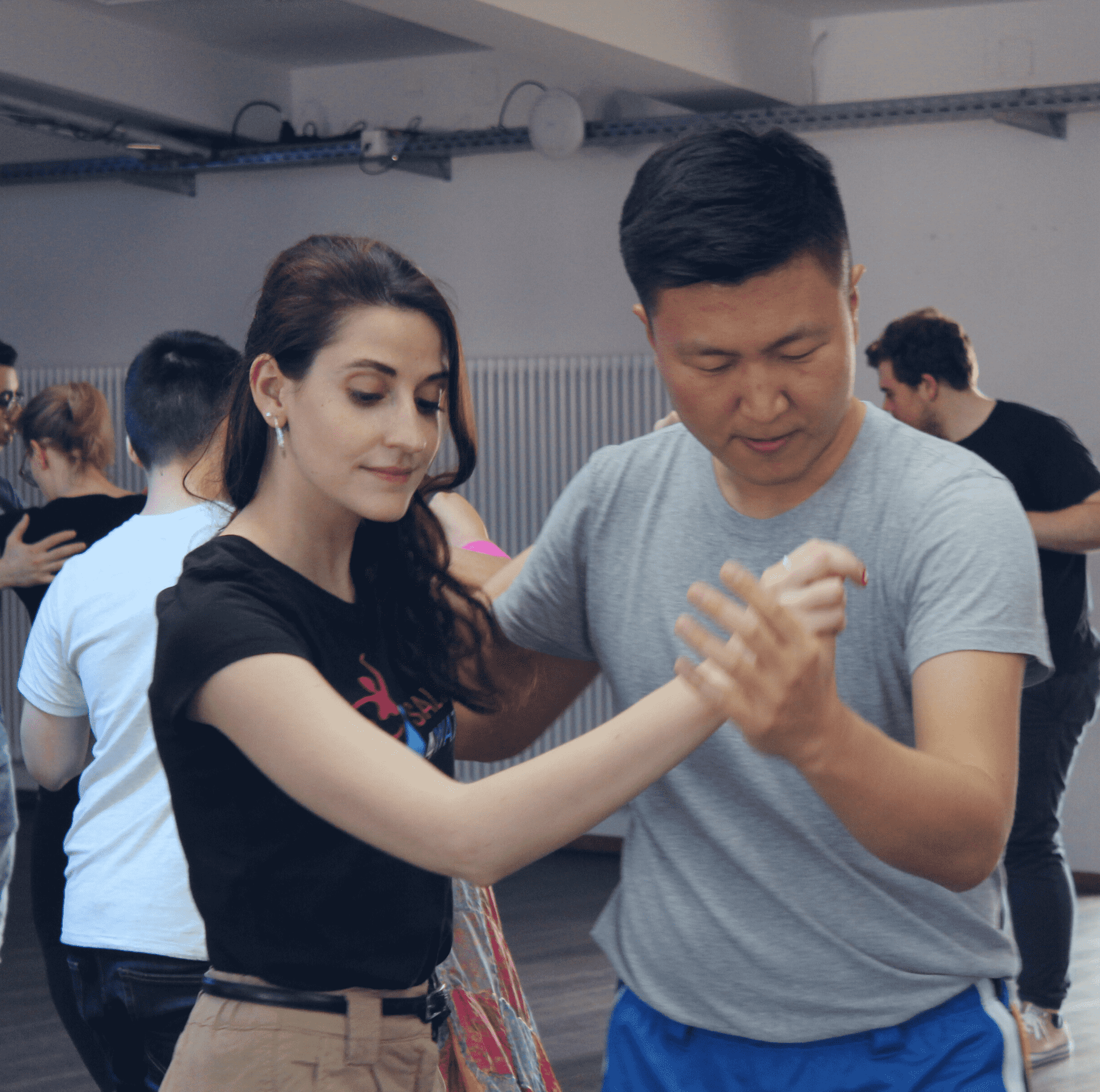 You managed the first level and are ready to move forward?
Or you have danced cuban salsa before but don't remember what the difference between enchufala doble and enchufala ocho is?
Then it's time to start with the Improvers 1 level.
You will learn different moves that will get you ready for the next salsa party.
Since you only need to know Guapea and Dile que no, you can start this level any week.
After 6 weeks the content repeats itself, so that you can refresh your memory on the moves you have learned so far. (This class is our pre-covid monday level 3)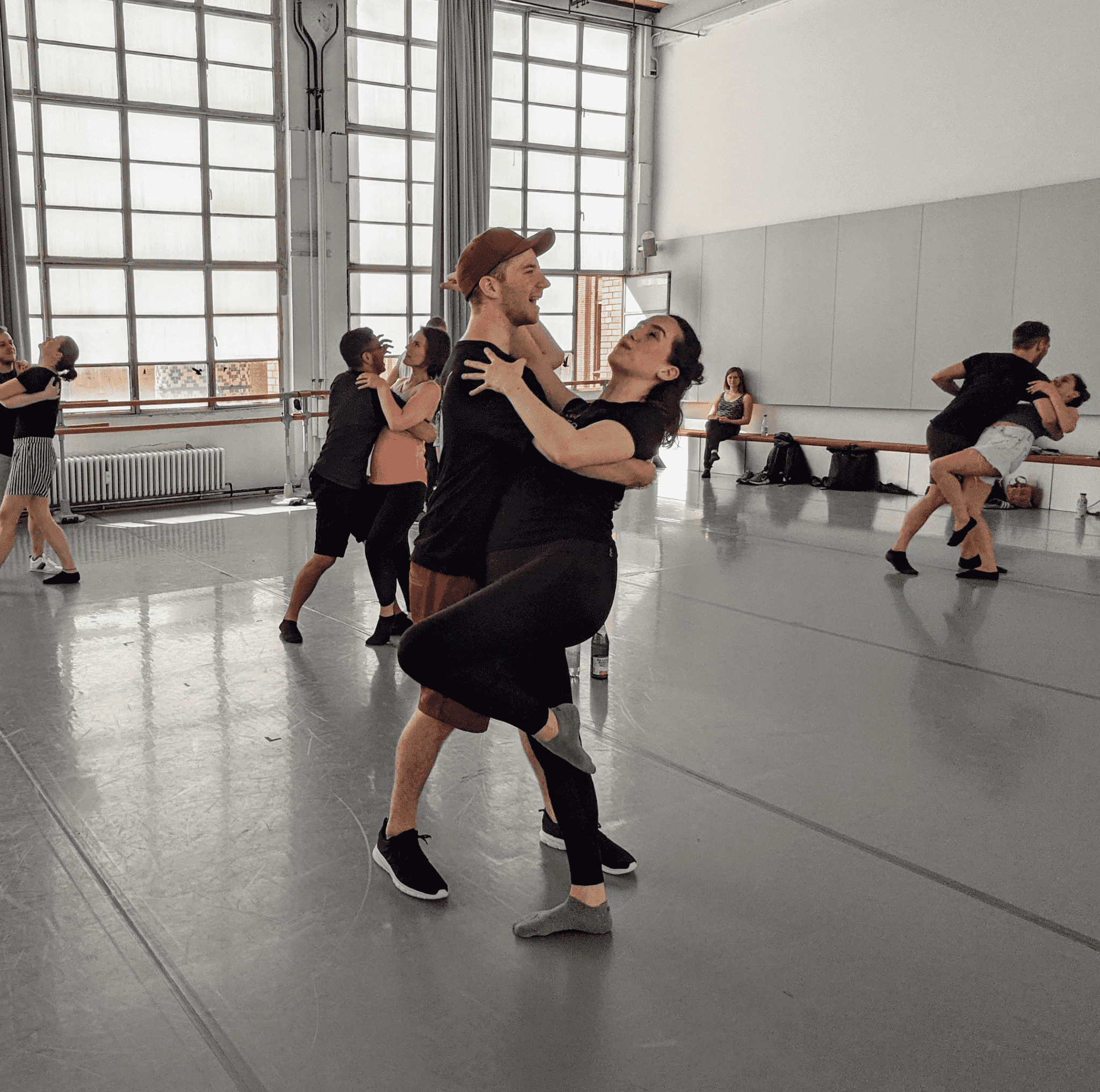 You have learned all the moves from the Improvers 1 level? Moves like sombrero and exhibela don't scare you and you want to learn more? In the Improvers 2 level you will learn new moves such as setenta or coca-cola as well as some fancy variations. You can join this level in any week and only need the knowledge of the Absolute Beginners and Improvers 1 level. After 10 weeks the content is repeated to give you the opportunity of training the moves some more and work on the details. (This class is our pre-covid Wednesday level 1)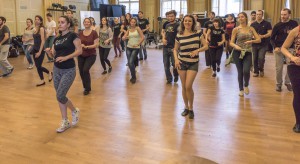 Our classes are designed in a way that allows you to join us anytime. There is no fixed starting date that you could miss. Never danced before? Perfect! We take you through the very basics and give you the possibility to progress at your own speed. Our classes are open to anyone: We don't care about your age, nationality, hair color, profession or similar superficialities as long as you're tolerant and nice to everyone else.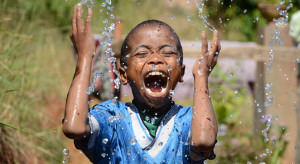 We are all volunteers. The teachers, organisers, helpers, designers and even filmmakers who participate and help out – we're all doing this without asking for money. All profit is given to Welthungerhilfe who fights for equal access to safe drinking water, sanitation and hygene in over 40 countries world wide. Funds raised by us support projects in Malawi. More info on: https://www.welthungerhilfe.org/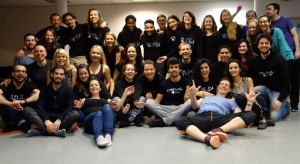 Do you like our project? Do you have ideas how to improve it? Would you like to be part of it? Would you like to support us in whatever way (we're always looking for sponsors and rooms)? Do you have a particular skill that you would like to share 4Water? It could be anything from A like Acting to Z like … euhm *cough* … actually there are so many possibilities that we'll skip Z and start with A like Archery again! Anyways, just contact us 🙂
Prices
(CASH ONLY)
Single Class
Perfect for trying our classes.
No commitment!
10 Classes Pass
To use within 11 weeks. Valid for all our classes. Can only be used by 1 person per class. No refund.
10x 1 lesson
Reduced 42€ | Normal 49€
Reduced price for: Students, Schüler, Azubis, H4-Empfänger, Rentner. No reduction without valid proof.
Our thoughts on dance
This one is easy. It all comes down to one motivation: FUN! Whether fun means to you spending time with nice people, interpreting a song by moving your body to it, pulling off wicked moves, progressing in your dance, impressing others, impressing yourself, … this list is endless. Important is, that you're having fun while dancing. This is our basic philosophy which we base all our teaching on. We don't tell you to wear heels for salsa dancing and we don't tell you not to wear them. We don't tell you to use one certain version of "dance styling", we just show you a version that you may adapt, or not. We think there should be no judgement in dance because as long as the dancers are having fun, they're doing it right – wether they do it in a fancy suit or in sweatpants doesn't matter.
WHERE TO FIND US