Salsa and Bachata classes in copenhagen every Sunday!
With cph4water you will have the time of your life, improve your dance skills, make new friends and enjoy a vibrant atmosphere. As a volunteer-based organisation, all our profits go to WaterAid to help provide clean water and sanitation to people who need it. All classes and events are in English.
cph4water Activities – 2023 season
The 2023 season will run from the 3rd of September to the 10th of December.
Prices
ONE TIME ENTRY
Come and taste our vibrant atmosphere…
Students 60 DKK | Others 75 DKK
PUNCH CARD
Buy 8 classes and get the 9th for free, usable within one year
Students 480 DKK | Others 600 DKK
Payments can be done directly to our volunteers before the class, either with Card or with MobilePay.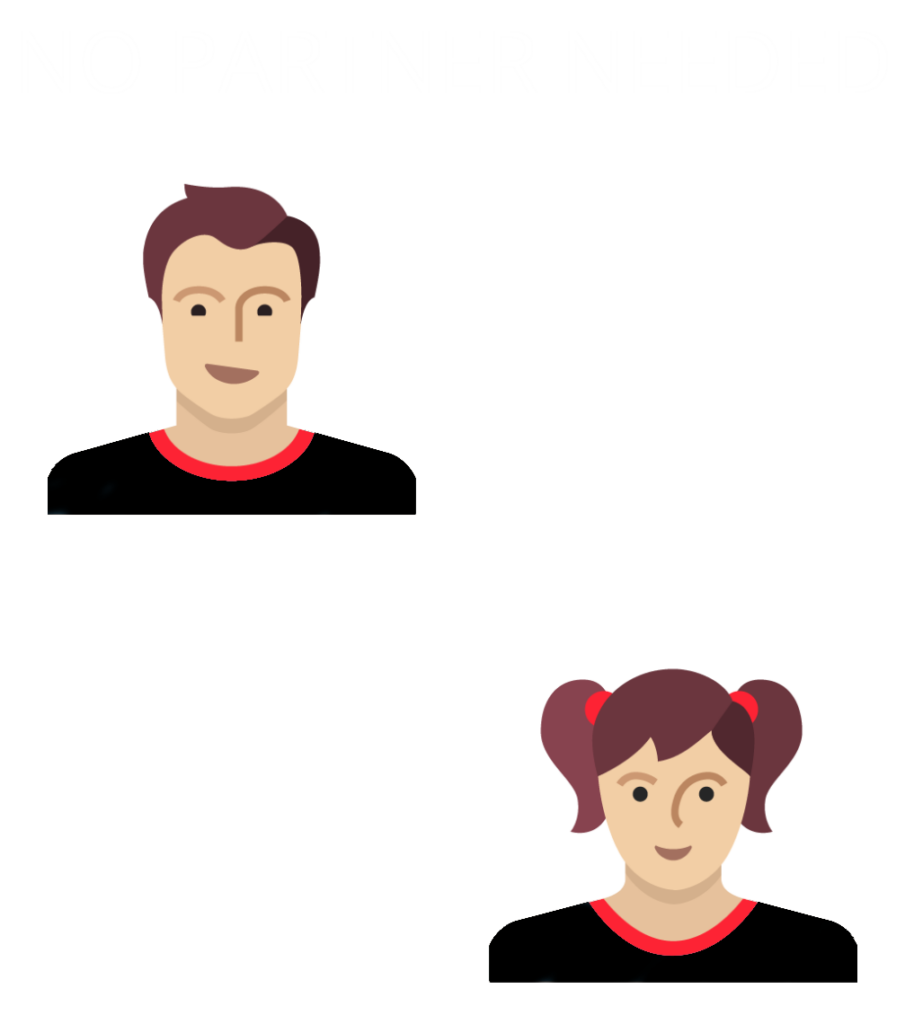 Our classes focus on salsa rueda de casino, which is a type of Cuban salsa danced in a group that moves around in a circle. It is fun, energetic, exiting and comes from Havana. We use the similar approach for teaching Bachata so everyone will have a chance to dance with different people.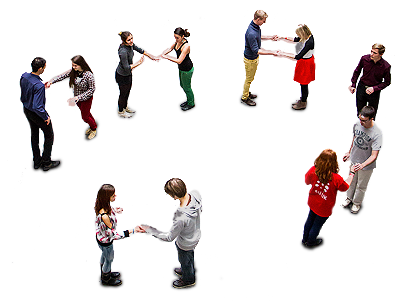 DKK 290.000 was donated by cph4water to date
Ready to join a class or become a volunteer? Our community is most active on Facebook, so please check our page and events to find the latest information on cph4water activities. We also organize private events for groups and businesses as well as participate in local cultural activities. Please reach out on e-mail to talk about potential private events or partnerships.
See our finances: 2021, Q1-2022, Q2-2022, Q3-2022, Q4-2022.
THE BOARD
All board members and volunteers in our team share the love for the dance, the community and the cause.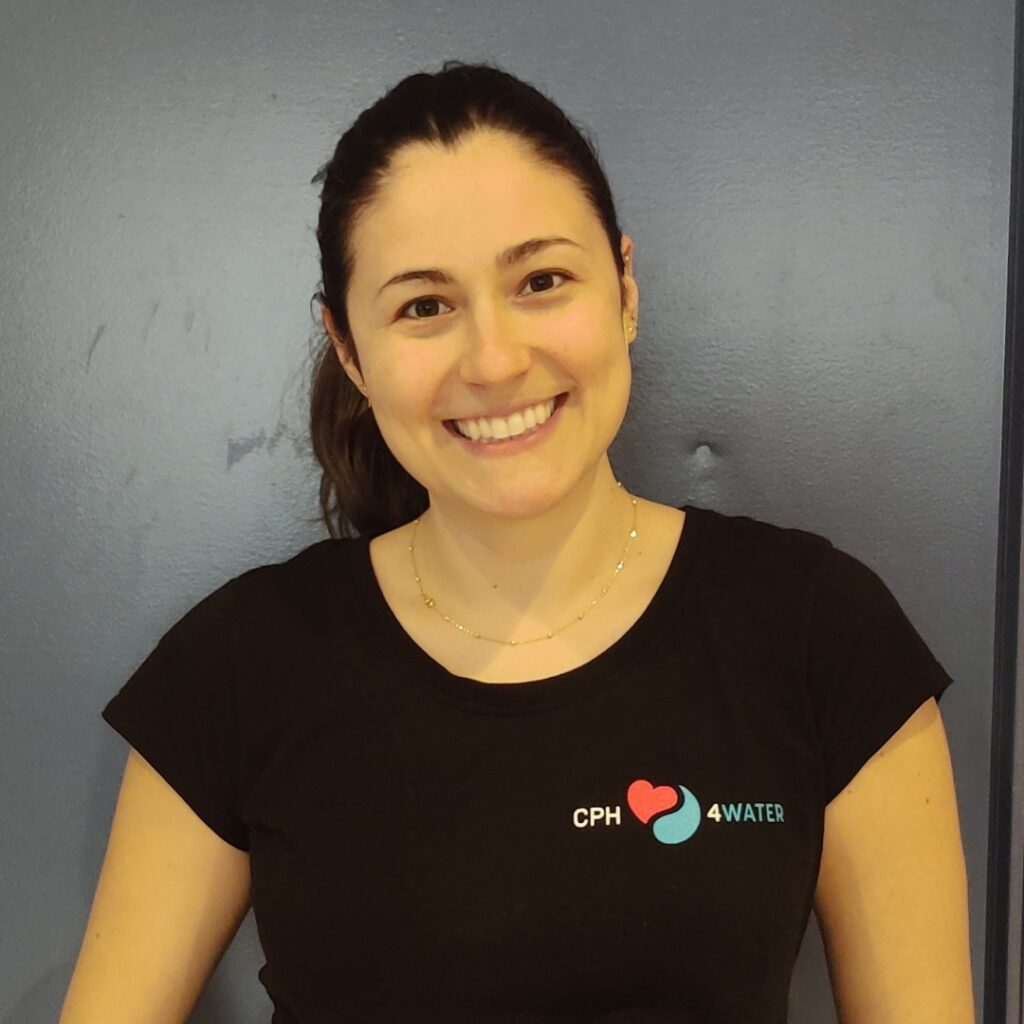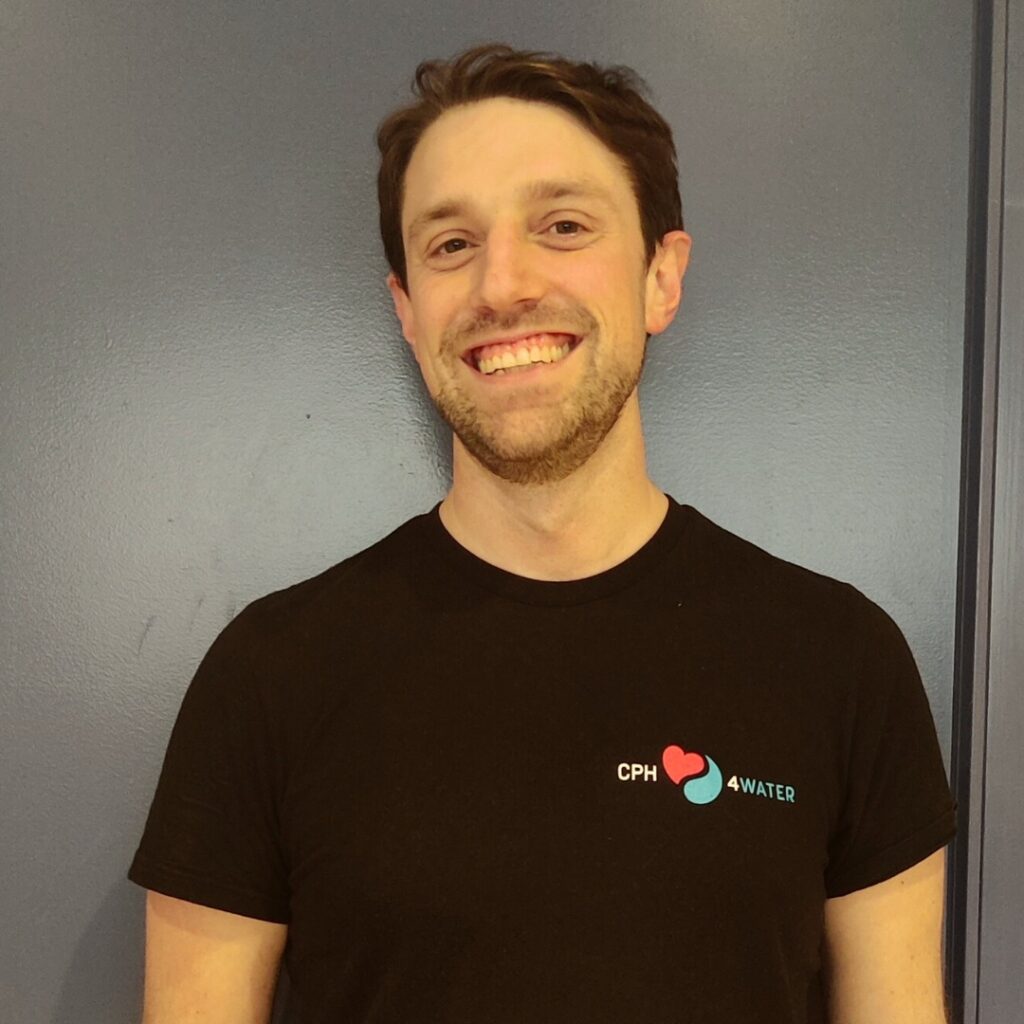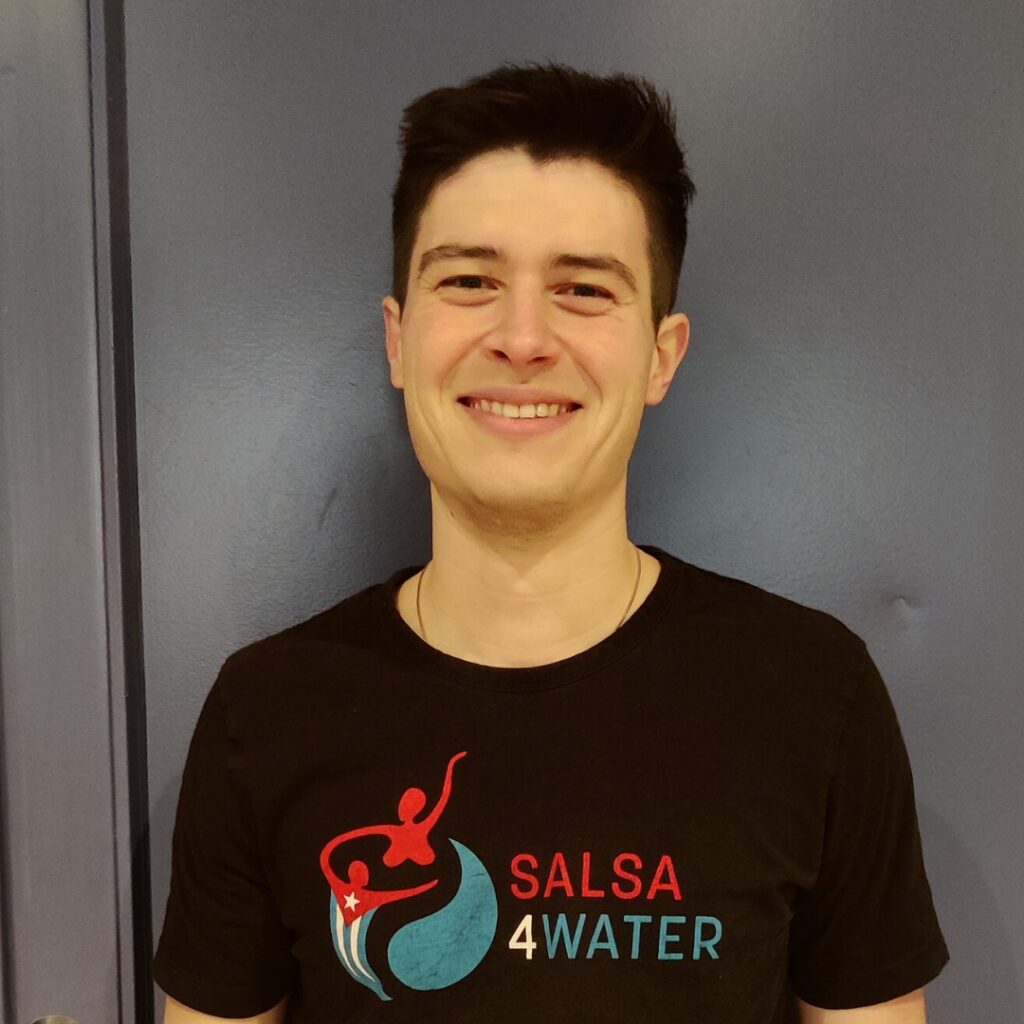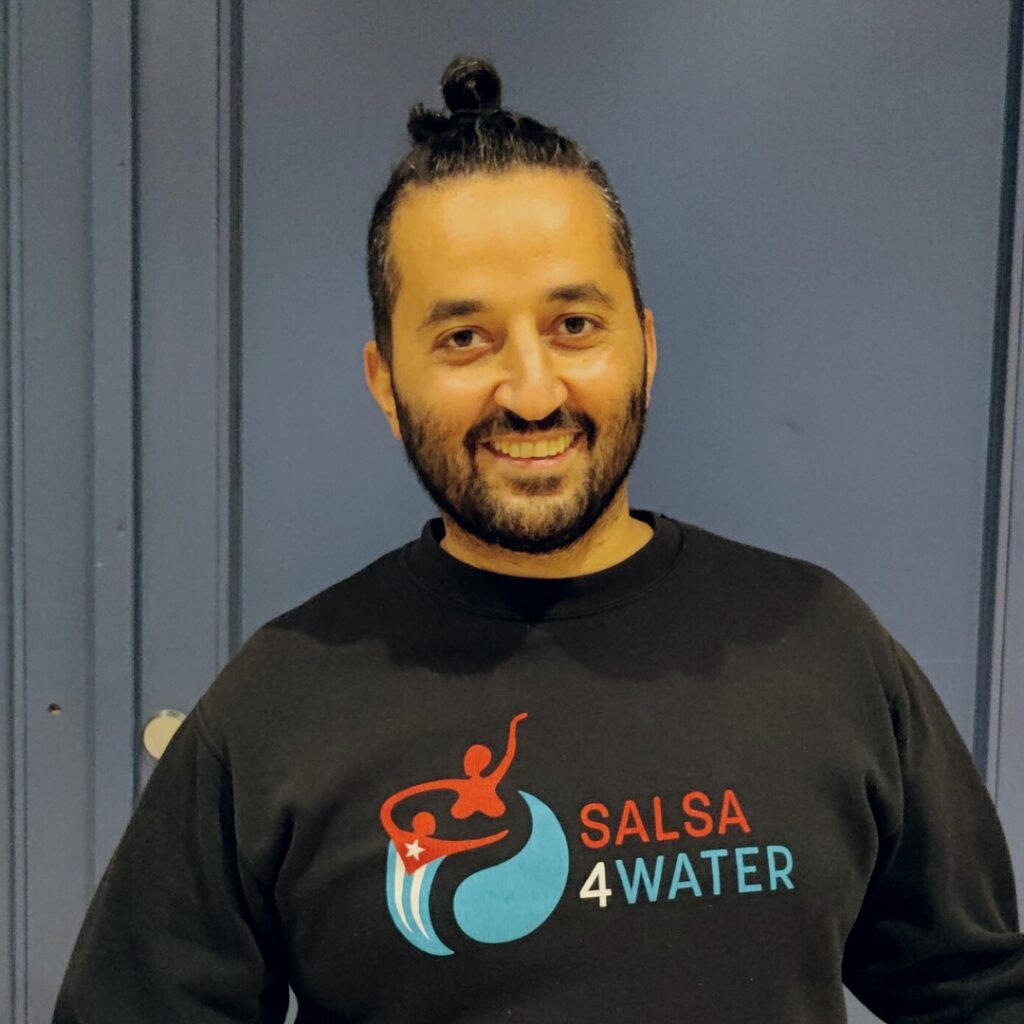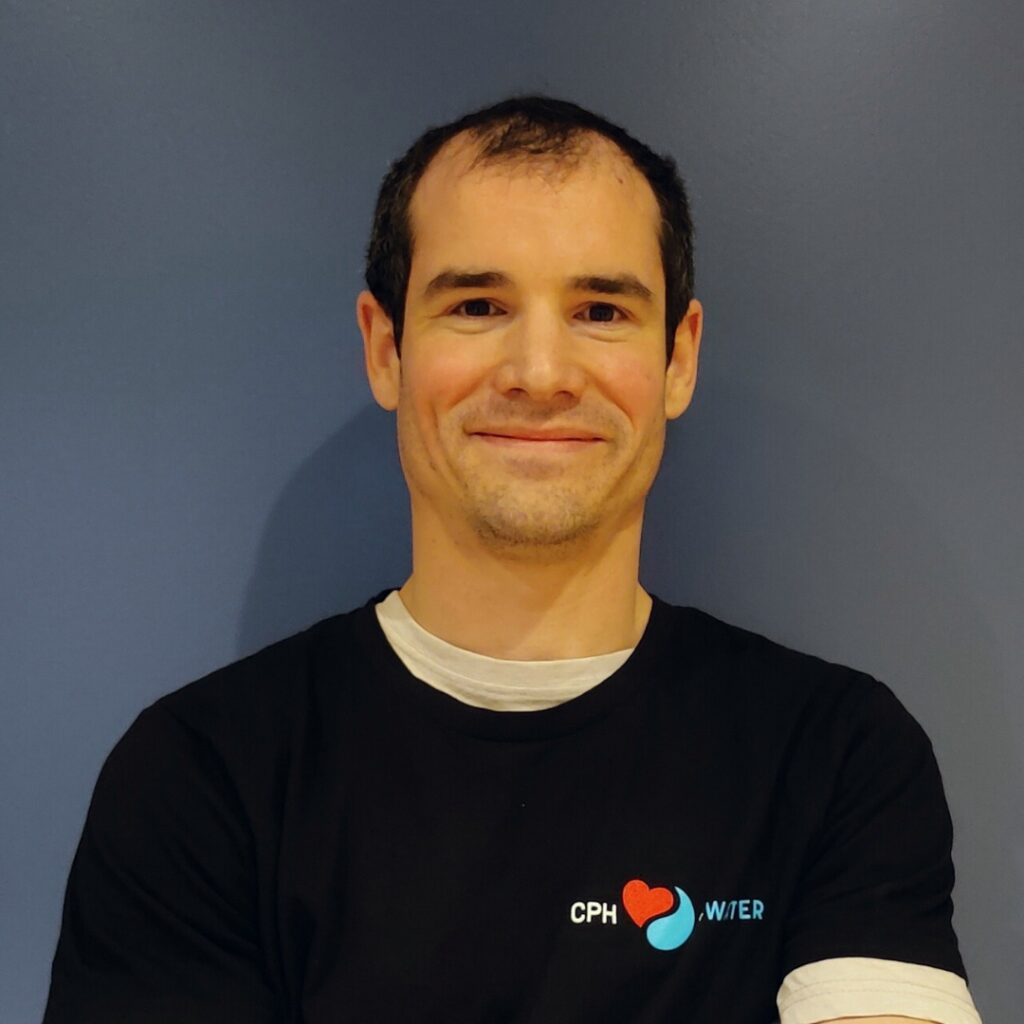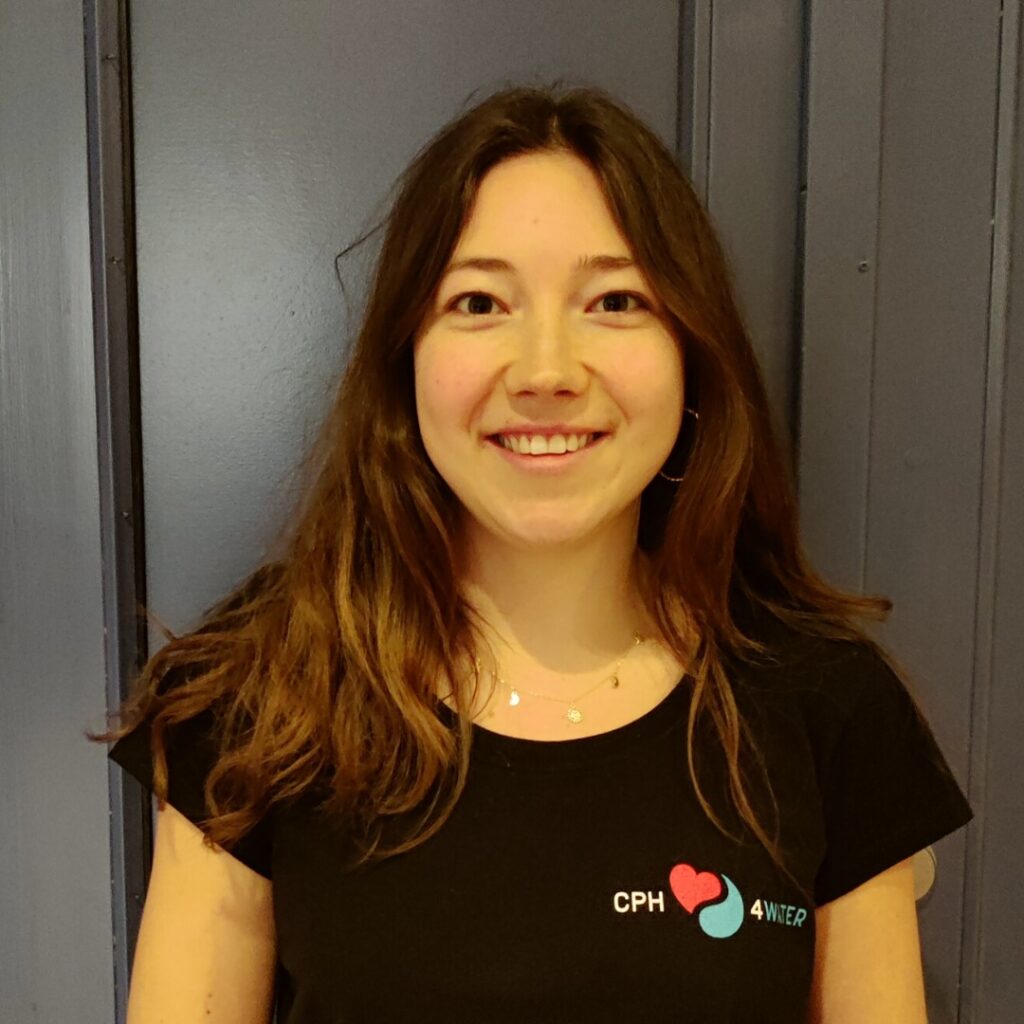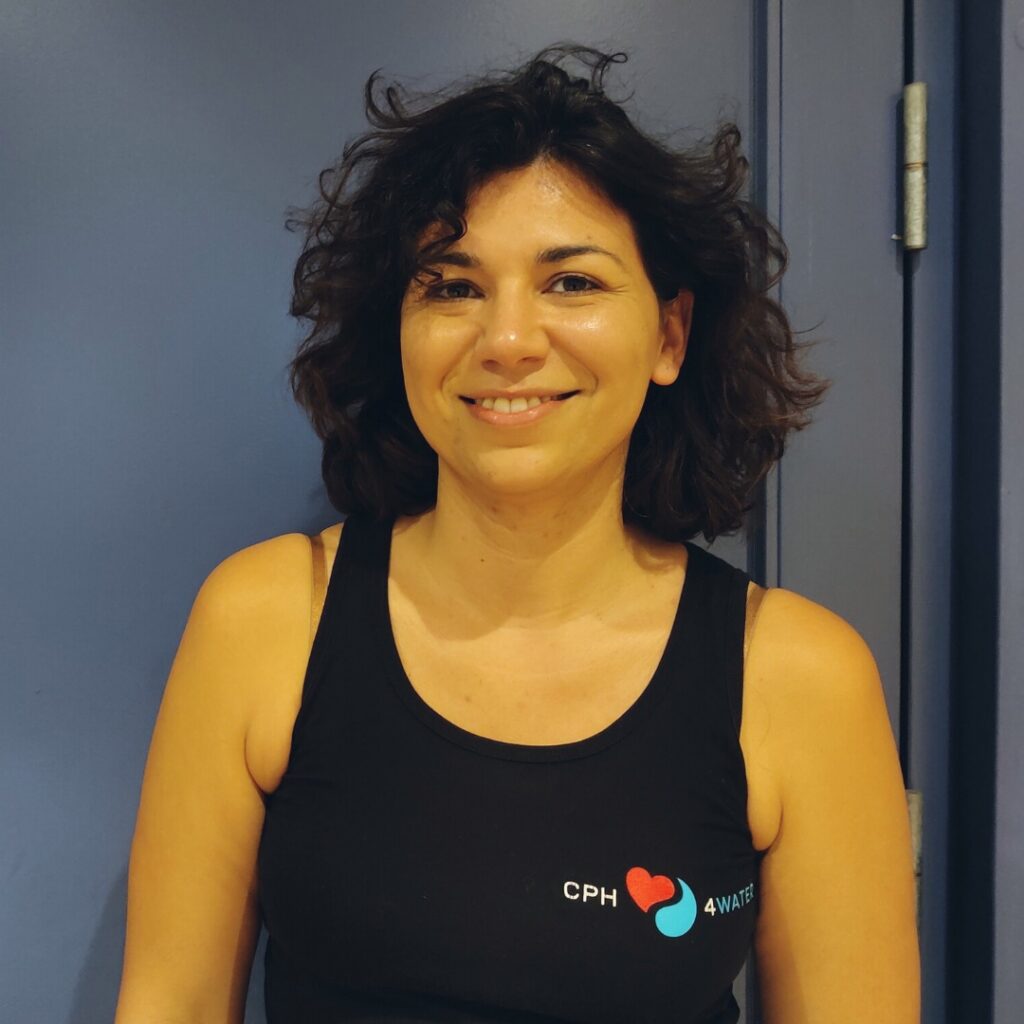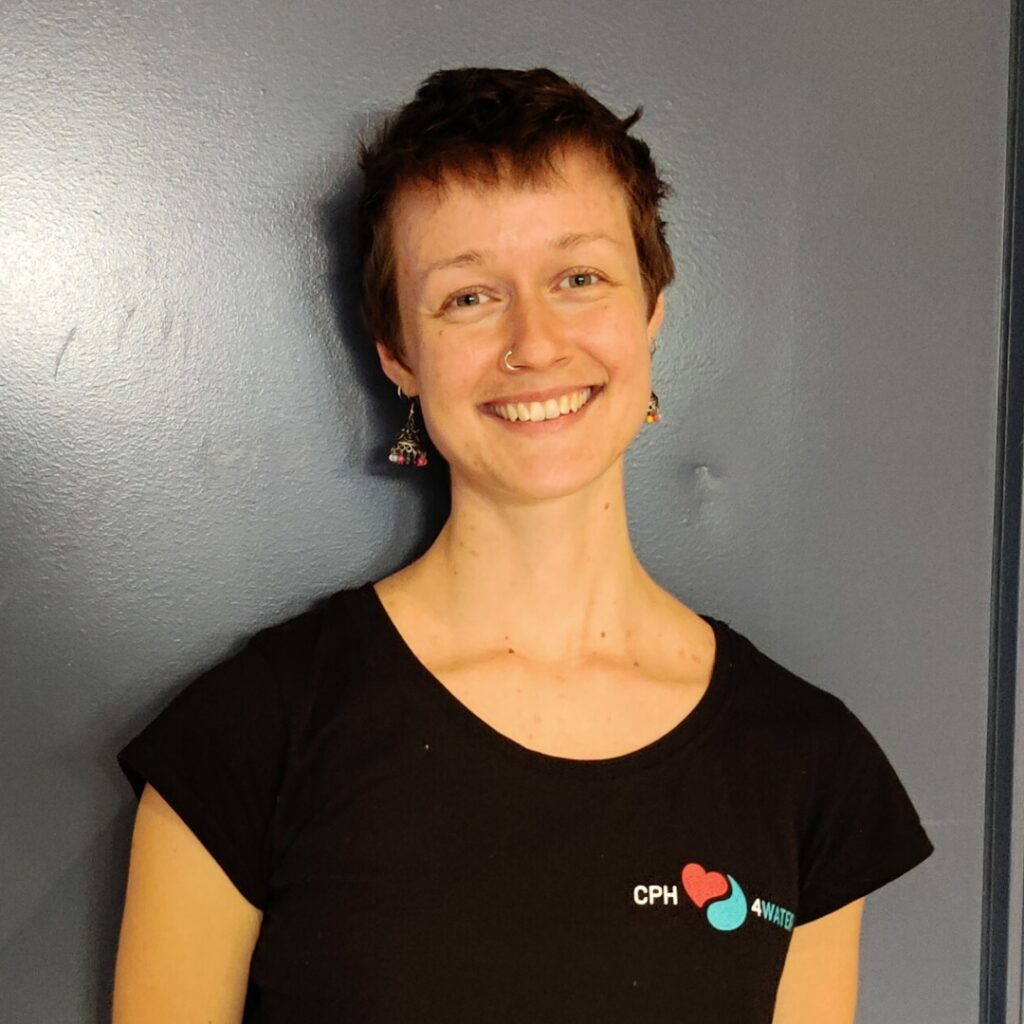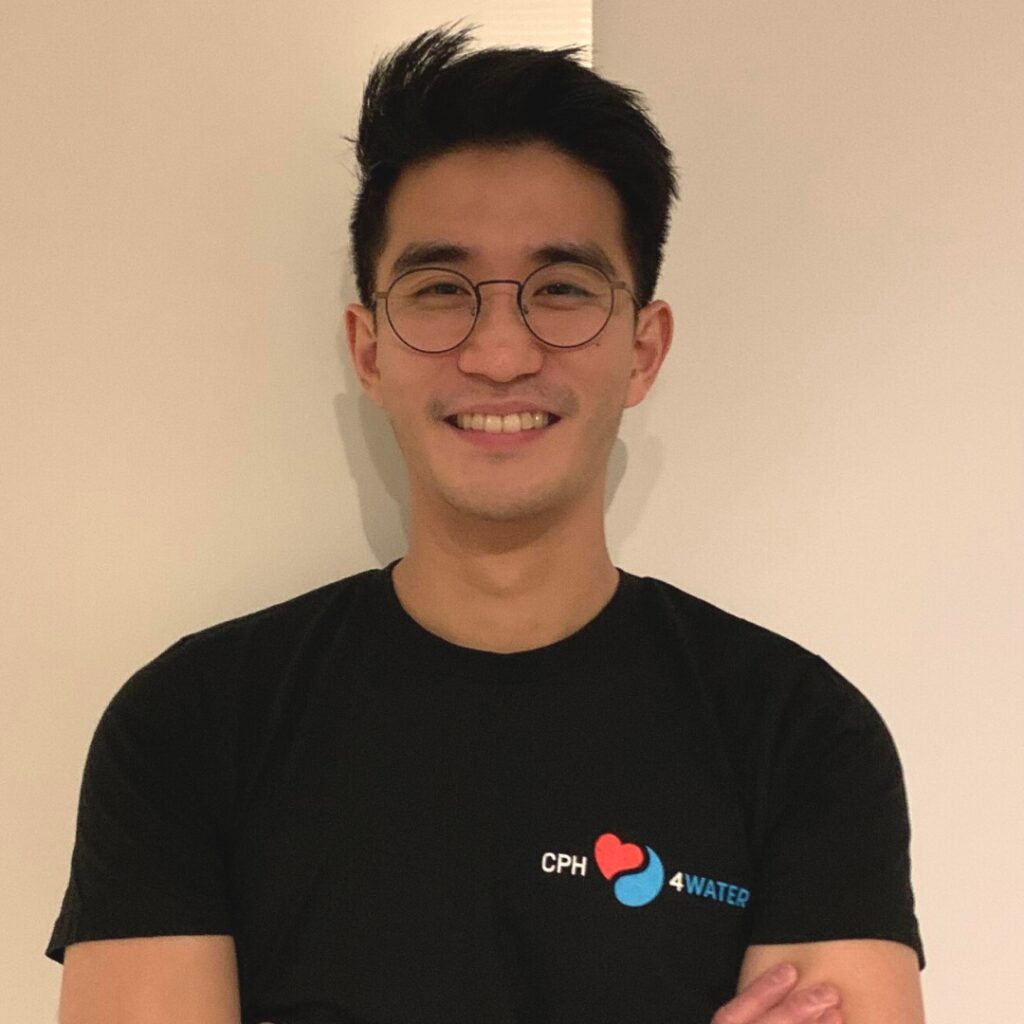 WHERE TO FIND US
Contact CPH4water and follow us ON SOCIAL MEDIA!