DANCE, COMMUNITY & CONTRIBUTION
Have fun, make friends and help us change the world through dance
Welcome to Salsa4Water Cardiff!

Experience the excitement of the Dance4Water community. Learn a new skill, meet great people and help us provide some of the worlds poorest people with access to clean water, sanitation and hygiene education. We donate 100% of our profits to WaterAid.
WHY DANCE WITH US?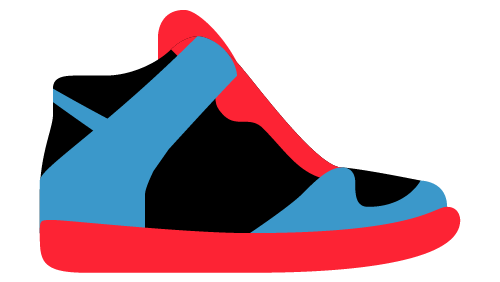 NO DRESS CODE
We love individuality and want you to wear whatever makes you feel happy and comfortable.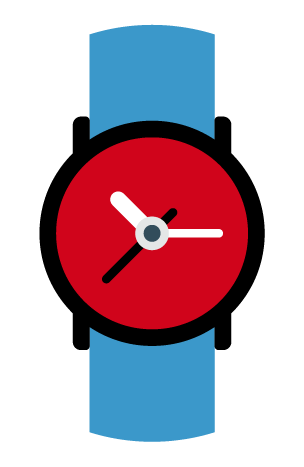 JOIN US ANYTIME
We have absolute beginners to advanced classes running all year, and our classes are always fun! Start at the right level for you any time you want.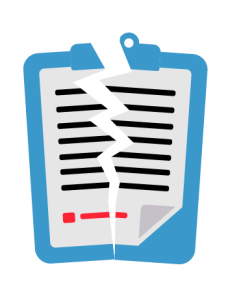 NO REGISTRATION
No need of filling long forms and make attendance an obligation. Just come to our class and dance with us.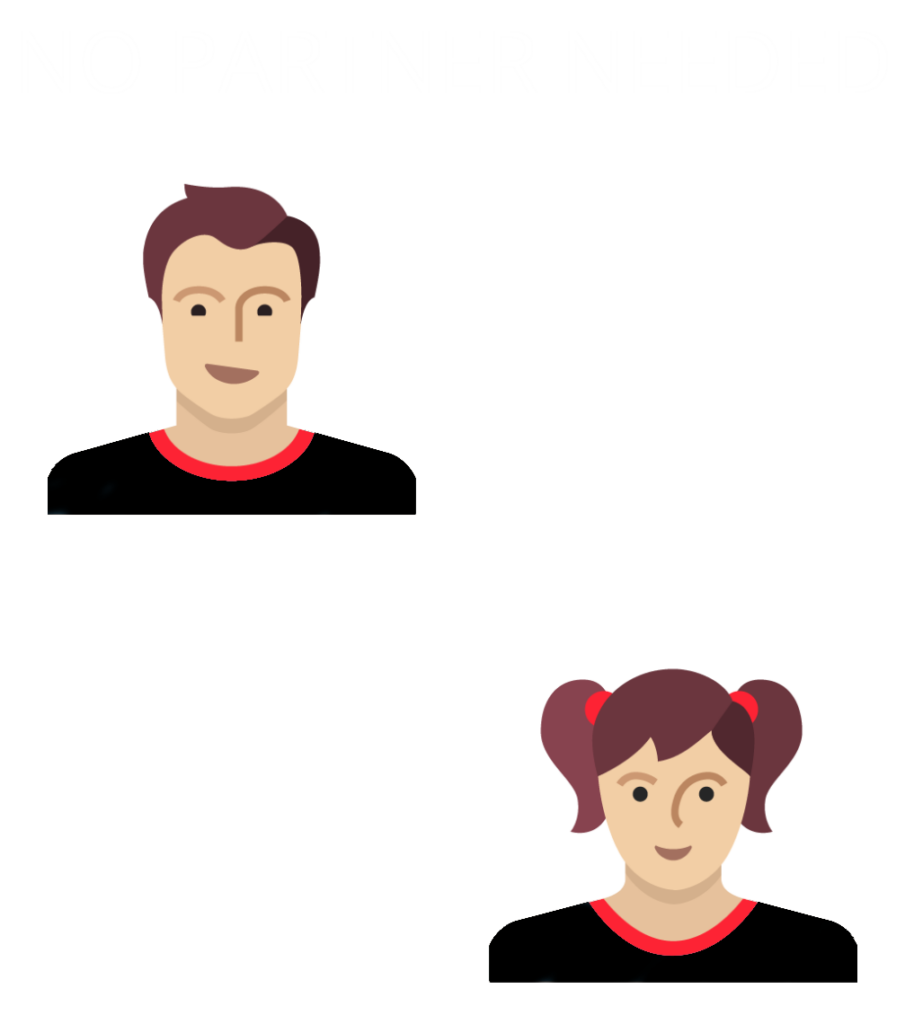 Half the fun of dancing is dancing with other people.
We make sure that nobody is left out so there will always be friendly people for you to dance with. One style of dance we teach is Rueda de Casino, a fun type of salsa where you will change partners very quickly.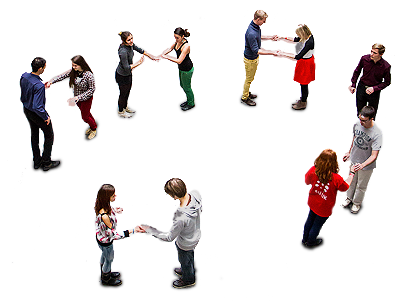 WHERE TO FIND US